Grown-ups games corner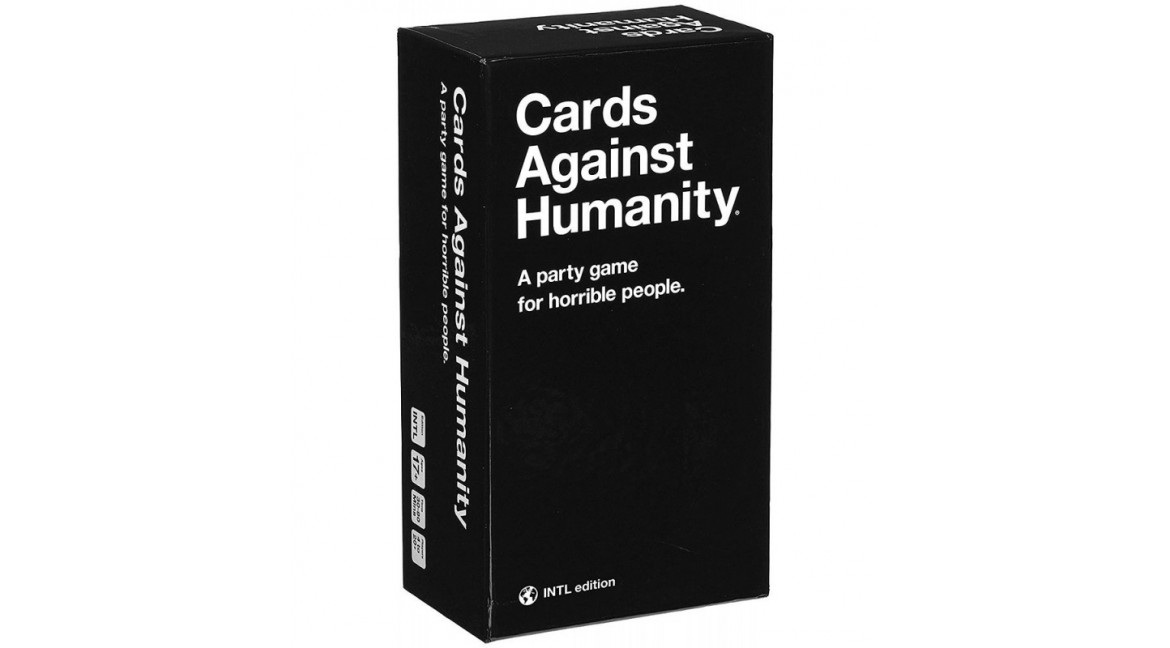 Who says playing games is just for kids? We can help you prove everyone wrong with our selection of games catered especially for "adults". We have the classic Cards Against Humanity with all the expansion packs you could ask for, everyone knows of the red, blue and green expansions but we have ones to interest fans of programs like keeping up with the Kardashian, The Simpsons or even Game of Thrones to choose from as well. Other card games like Exploding Kittens, Bears vs Babies, and What do you meme? are also here just waiting for you to play but those are barely even scratching the surface of the games you can play.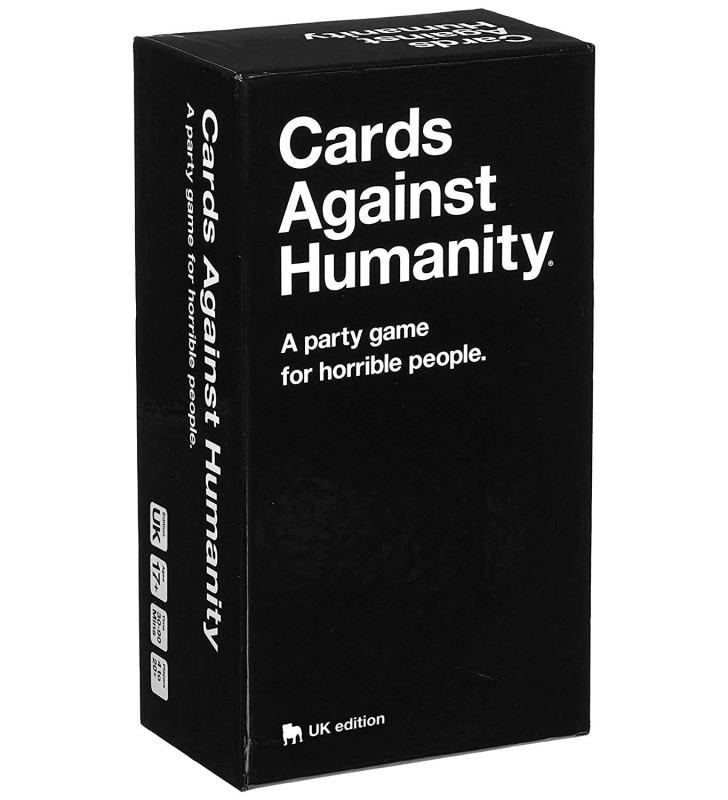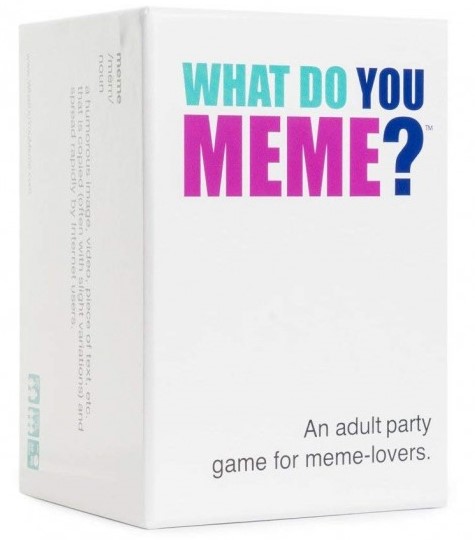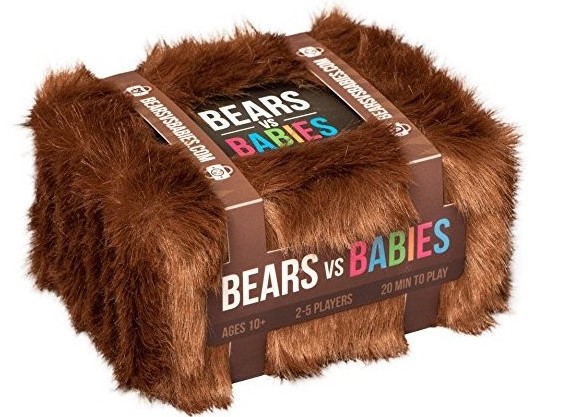 What's a game night without food and drinks? Check out the 100 ways to eat cock... the best 100 chicken recipes you can find or maybe pick up some Clitoris Allsorts to snack on, they're fruit flavor.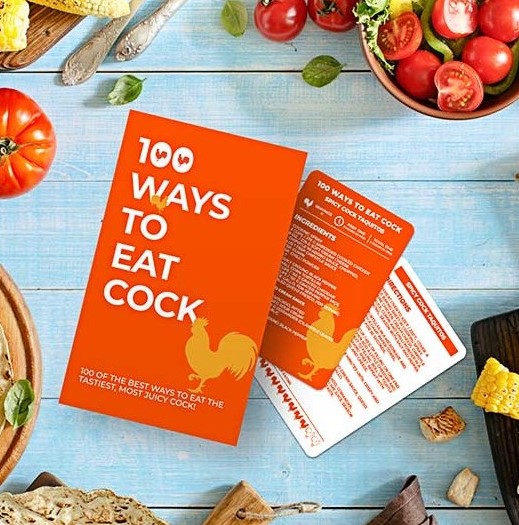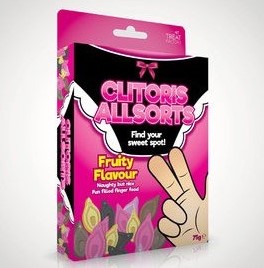 Add something extra to your game time by using the drinking games spinner to spice things up a bit!(just be careful not to have to drink two cups if your using the beer boot)