Father's Day Gifts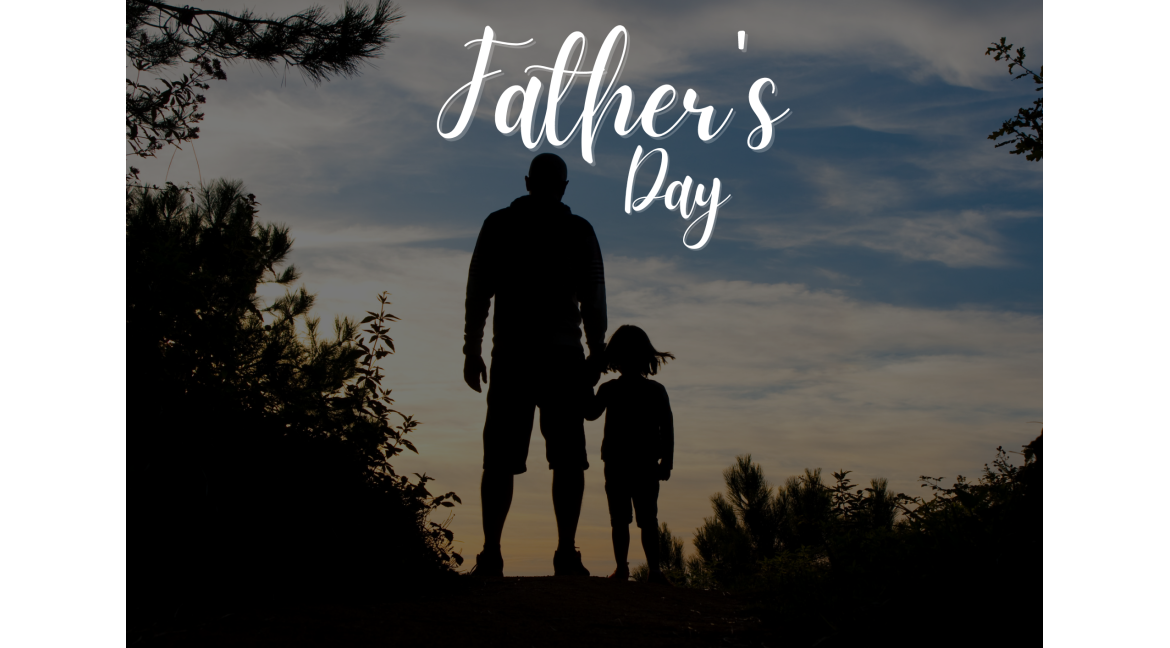 Father's Day Gifts:
Celebrating the Extraordinary Men in Our Lives
Father's Day is just around the corner, and it's the perfect time to honour the incredible men who have played a significant role in our lives. Finding the perfect gift to express our love and gratitude can sometimes be a challenge, but fear not! We have curated a handpicked selection of products that are sure to make this Father's Day nice. Let's dive into this collection of items that are bound to put a smile on your dad's face.

This innovative bib is a must-have for any man who takes pride in his facial hair. With its clever design and practical features, it's a game-changer for keeping your bathroom clean and tidy. The Beard Barber Bib comes equipped with two sturdy suction cups that securely attach to any smooth surface, such as your bathroom mirror or tiles. This ensures that the bib stays in place throughout your grooming routine, providing maximum convenience and ease of use.

The Beard Buddy Grooming Kit is a convenient set that includes essential tools for maintaining a well-groomed beard. This kit features a pair of beard scissors, a comb, and beard oil. The scissors are designed for trimming and shaping, while the comb helps detangle and style the beard. The beard oil provides hydration and a pleasant scent. It's a practical and thoughtful gift for any man who takes pride in his facial hair and wants to keep it looking neat and well-maintained.

The Bauer 6-in-1 Grooming Set is the ultimate grooming companion for the modern man. This comprehensive set includes everything needed to achieve a well-groomed look, making it an ideal Father's Day gift.
The Bauer 6-in-1 Grooming Set is designed with convenience in mind. With its cordless operation, it offers freedom of movement and flexibility during grooming sessions. The set includes two trimmer heads, allowing for precise trimming of facial hair to achieve the desired length and style. Additionally, four clipping heads are included, making it easy to maintain hair length and create clean lines around the neckline and sideburns.
To take care of those hard-to-reach areas, the set also features a nose and ear trimmer head. This attachment ensures a safe and comfortable trimming experience, keeping unwanted hair at bay. The set is completed with a barber comb, which helps in styling and shaping the hair for a polished finish.
Keeping the grooming set organized and ready for use is effortless, thanks to the included recharging stand. Simply place the groomer in the stand, and it will recharge for the next grooming session. A cleaning brush and oil are also included to help maintain the grooming set's performance and longevity.

Celebrate Father's Day with the Beer Boot, a fun and unique gift for dads who enjoy their brews. This traditional German glassware, holding approximately one litre of liquid, adds a playful twist to their drinking experience. Crafted from high-quality glass, it showcases the rich colours of their favourite beers. With its sturdy handle and distinctive design, the Beer Boot is sure to make Father's Day celebrations extra memorable. Cheers to Dad and the joy of sharing a cold one in style!

This Father's Day, surprise Dad with the Beer Tracker and let him elevate his beer-drinking ritual. It's a practical and fun gift that combines the functionality of a bottle opener with the convenience of a built-in counter to keep track of his favourite brews in style.
The lazy man mug, also known as a self-stirring mug or automatic stirring mug, is a convenient and time-saving solution for those who enjoy hot beverages like coffee or tea. With a built-in battery-powered motor or a stirring mechanism at the bottom, this innovative mug automatically stirs the liquid with the push of a button or a twist of the lid. It eliminates the need for a separate spoon or stirrer, providing a hassle-free way to mix your drink.
Celebrate Dad's love for photography this Father's Day with the Camera Lens Mug 300ml. This cleverly designed mug resembles a camera lens, creating a unique and memorable gift. With a 300ml capacity, it's perfect for Dad's favourite hot beverages like coffee or tea. The stainless steel interior keeps drinks at the desired temperature. Give Dad a conversation starter and a fun addition to his collection of camera gear or novelty mugs. The Camera Lens Mug 300ml is a practical and delightful present that shows him how much he is appreciated.

This stylish and nostalgic piece combines a classic flip clock with a modern radio. Dad will love the vintage-inspired design and the crisp sound of the built-in FM radio. The unique flip clock display adds old-school flair to any space. With dual alarms, snooze function, and a sleep timer, it's both stylish and convenient. Give Dad a thoughtful gift that blends nostalgia and functionality this Father's Day.
Make Father's Day extra special with the Global Gizmos 8-in-1 Screwdriver! Designed to be the ultimate tool for any handyman or DIY enthusiast, this versatile screwdriver features eight interchangeable heads in a compact and convenient design. From flathead to Phillips and Torx, it has all the essential screwdriver types covered. With its sturdy construction and comfortable grip, it's perfect for tackling any repair, assembly, or household project. Give Dad the gift of convenience and versatility with the Global Gizmos 8-in-1 Screwdriver this Father's Day!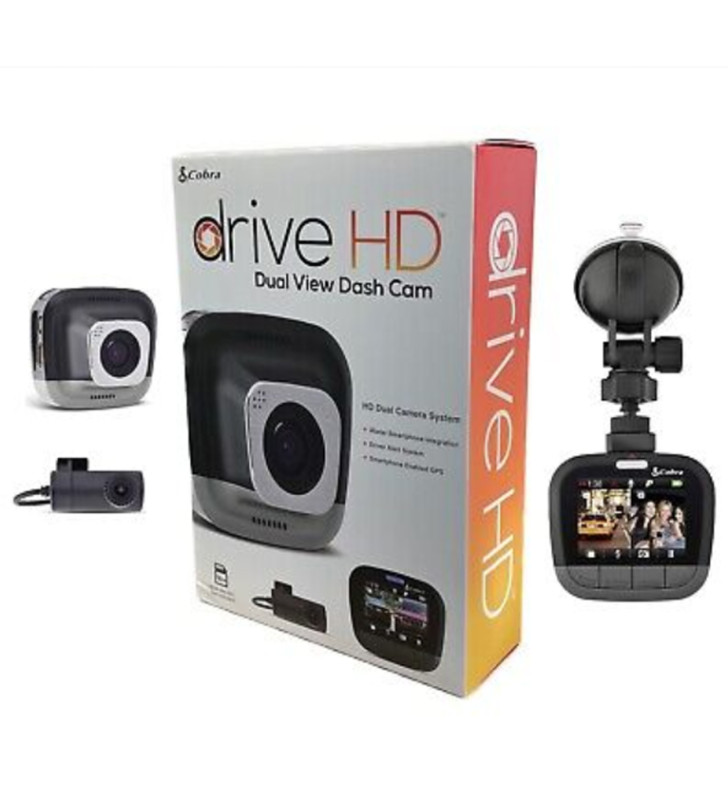 The Cobra View Dual Dash Cam with iRadar Smartphone integration. Capture your journeys in stunning 1080P Full HD, ensuring exceptional image quality, even at night, with its advanced dynamic range. The 2" (5.1cm) LCD screen allows for convenient video playback on the device itself or on a larger screen.
With its 160° viewing angle, this dual dash cam provides an expansive and distortion-free view of the road and surroundings, enhancing your safety and awareness. Experience seamless recording with continuous loop recording, automatically deleting the oldest clips to make room for new footage, stored in 3, 5, or 10 minute segments.
Never miss a crucial moment with the emergency recording feature. Whether triggered automatically by impact detection or manually with the press of a button, important clips are protected from being overwritten, ensuring valuable evidence is preserved.
Elevate your driving experience and enhance your peace of mind with the Cobra View Dual Dash Cam.