Home Safety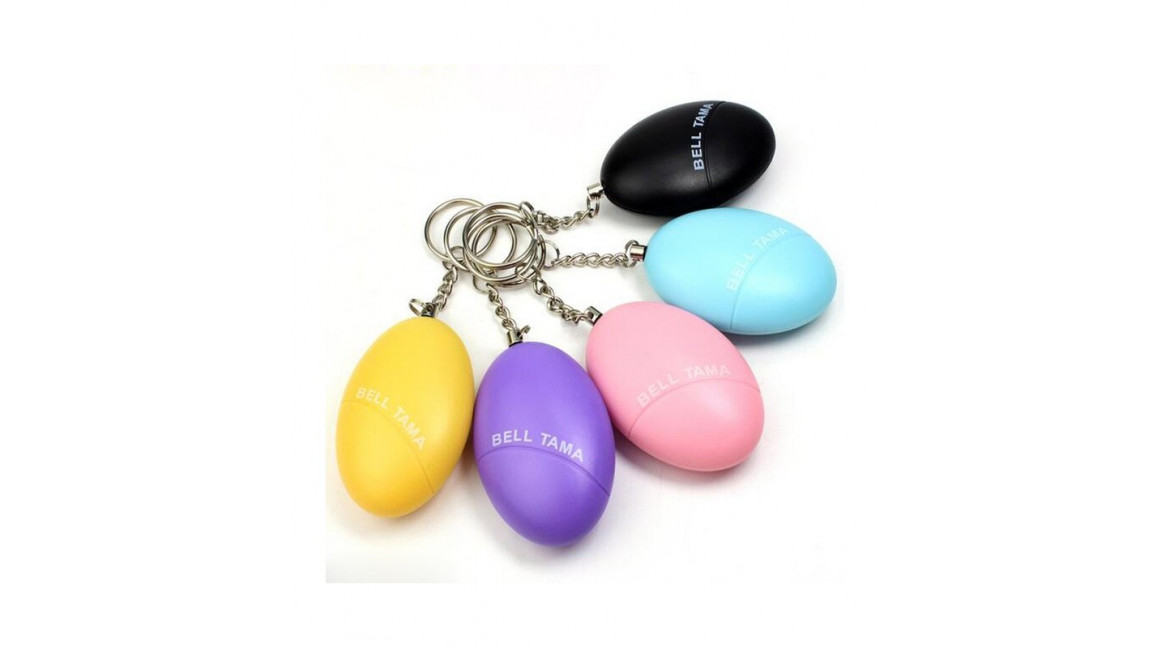 Home Safety
We all have a longing for a safe and secure environment. Regardless if you are at home, at work, traveling or just going about with your daily tasks, you want to have a sense of safety at all times. Thankfully, technology keeps up with this demand and it helps us meet that need. These three products will increase safety levels feeling.  
1. Nedis Wired Smart Life Video Doorbell - With this video doorbell you always know there's someone at your door, no matter where you are. As soon as your visitor rings the doorbell or, thanks to motion detection, even approaches your front porch, you'll receive a push notification on your smartphone. You can then start a video call, asking the courier to drop off the parcel at your neighbors or tell that salesman you're not interested - all without opening the door. Given that you're able to respond from any location in the world as long as your smartphone has an internet connection, this also increases home security, by making it seem like you're at home. The Full HD camera (1080p) has a 130° viewing angle and supports night vision, enabling you to clearly see who is at your door 24 hours a day.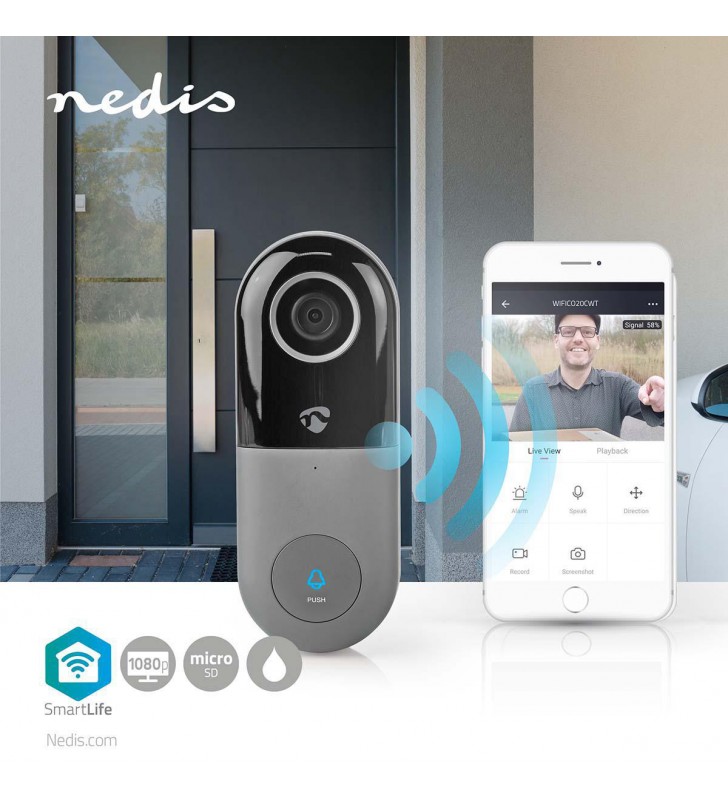 2. Personal Anti Attack Alarm Key-chain - feel safer during your walks on your own. This Small Compact Personal Alarm Key-ring is the perfect deterrent in the event of being attacked. It is proven that a loud noise can be a prevention and can frighten an attacker. This personal anti attack alarm key-ring is loud , safe and stable. It is battery operated and produces an amazing 120 db which is enough to scare off any attacker. The Panic alarm mode is activated by simply pulling off the hand strap. To turn the alarm back off simply insert the hand strap back into the plug. This is the essential companion for joggers, elderly, night workers, people with special needs, people who live alone and any other vulnerable people in society.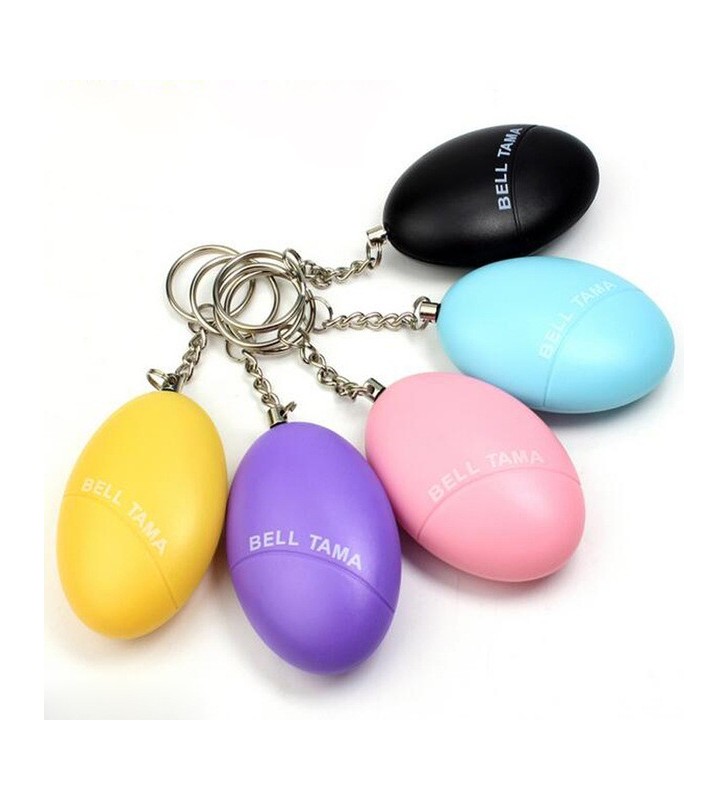 3. Book safe Money Box - A Sacred Landscape is a tale of one man's journey to find Ancient Peru - or that's what it looks like. In reality, it's a place for you to store and protect your own sacred items, as inside isn't a traveler's story, but a secure safe instead. The realism of this secret safe disguise is incredible: a hardback book with real paper pages will perfectly blend into surroundings on the bookshelf. Concealed within the ''book'' is a lockable metal safe with two keys. Its inconspicuous design makes this a great place to hide your savings, jewelry, documents and more. Perfect for at home or the office.