Wish list for Santa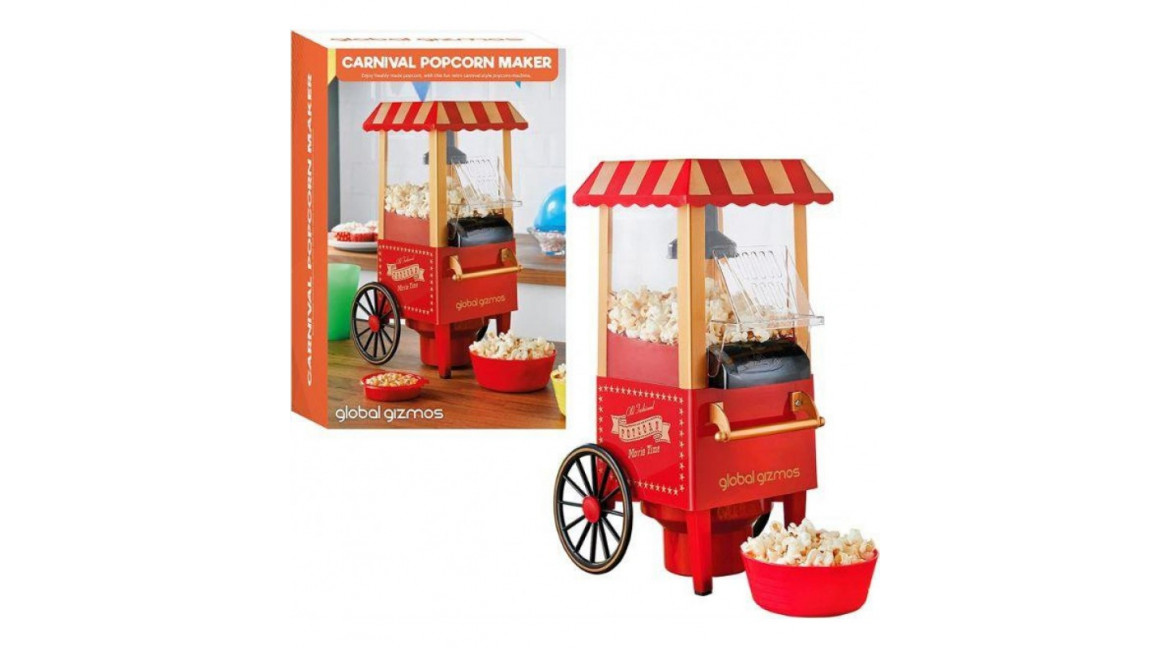 As we are Santa's most trusted elf's, we started reading the wish lists from the kids all around the world and this is the top five things most children wish for:
1. Cotton Candy Maker. Regardless if you're an elf, a parent, grandparent or a child, everyone loves cotton candy and what could be better than being able to make your own one at home anytime you want? We are wrapping up lots of them to add to Santa's bag for this Christmas. The Candy Floss Maker is very simple to use (Use normal granulated or caster sugar) and very easy to clean. Make your own delicious candy floss just like the fun fair! Easy to use- This easy to use candy floss maker allows you to make fairground style candy floss at home in minutes.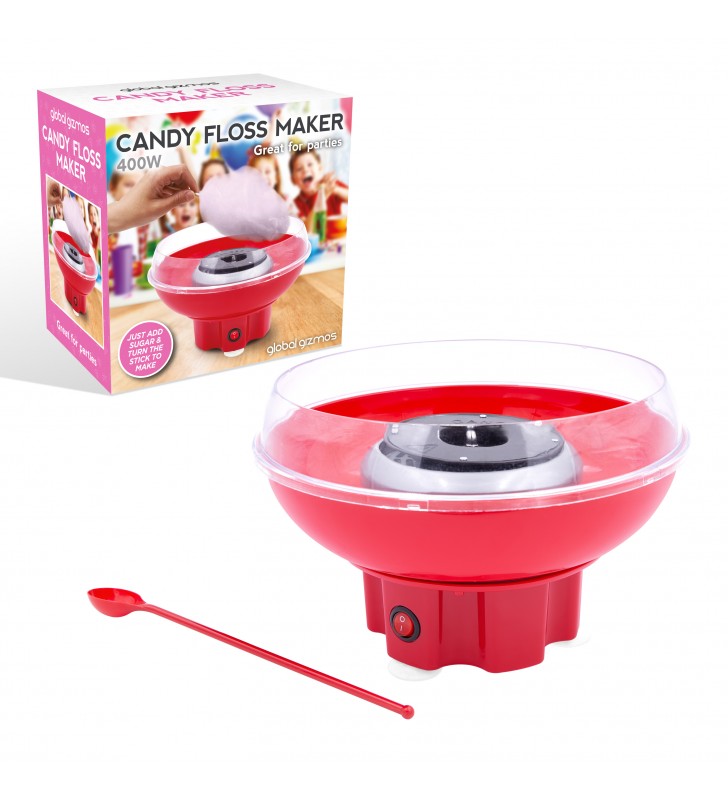 2. Popcorn makers would be the next favorite on the lists. This fun and easy to use machine lets you enjoy a fresh popcorn snack at home in no time at all. Simply fill the machine with popcorn kernels, and the hot air will get to work creating your delicious treat.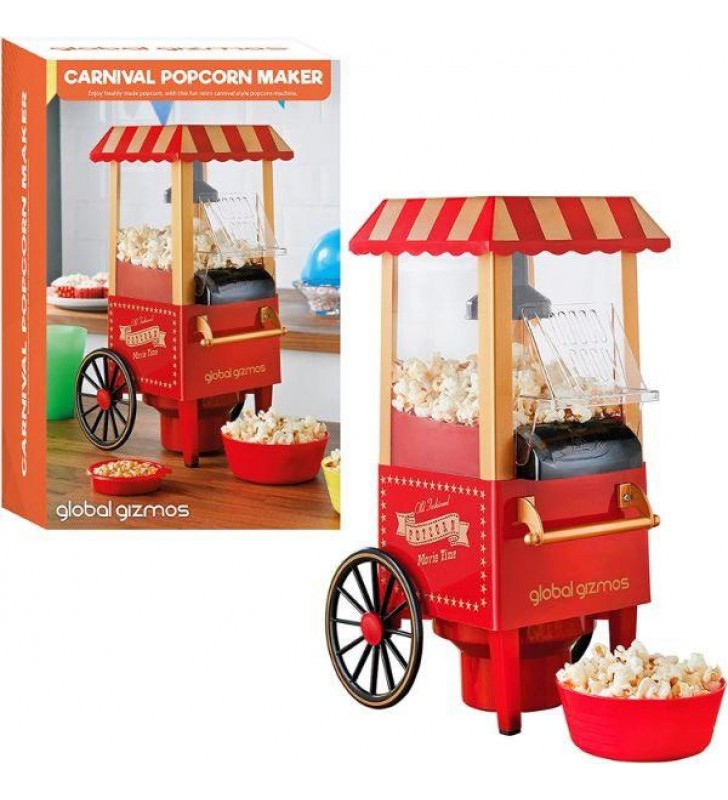 3. Plasma Ball - this cool gadget puts the power of lightning at your fingertips. This 6" glass ball produces streaks of lightning that react to your touch. Just move your fingers along the outside of the glass and watch as the lightning follows your movements. With its sphere style design the plasma ball allows you to view the light effect generated from virtually any angle.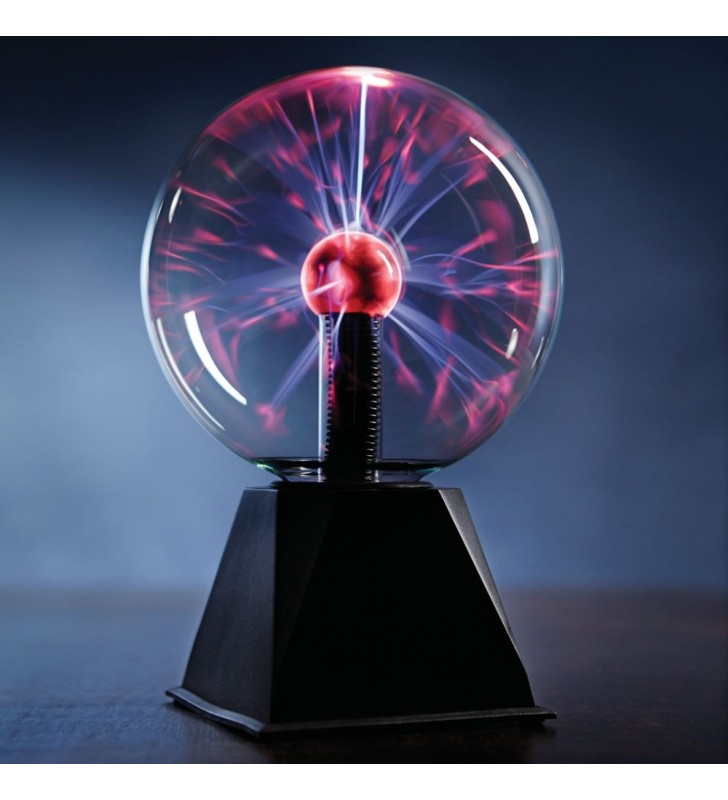 4. Slush Puppies. From the legendary slush puppie machine to the slush puppie ice-cream makers or milkshake makers it seems like everybody wants to bring them into their homes. Simply add your favourite Slush Puppie syrup or similar, turn the machine on, then pour out your ice-cold slushies to achieve the famous blue tongue look.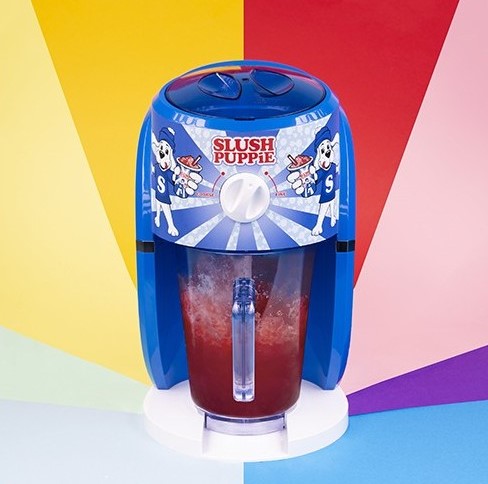 5. 4D Animal Zoo VR Headset. Learn animal names, sounds and spelling with ReTrak's new 4D+ Animal Zoo Augmented and Virtual Reality Bundle. Just scan the cards with your preferred device and watch the animals come to life in 4D.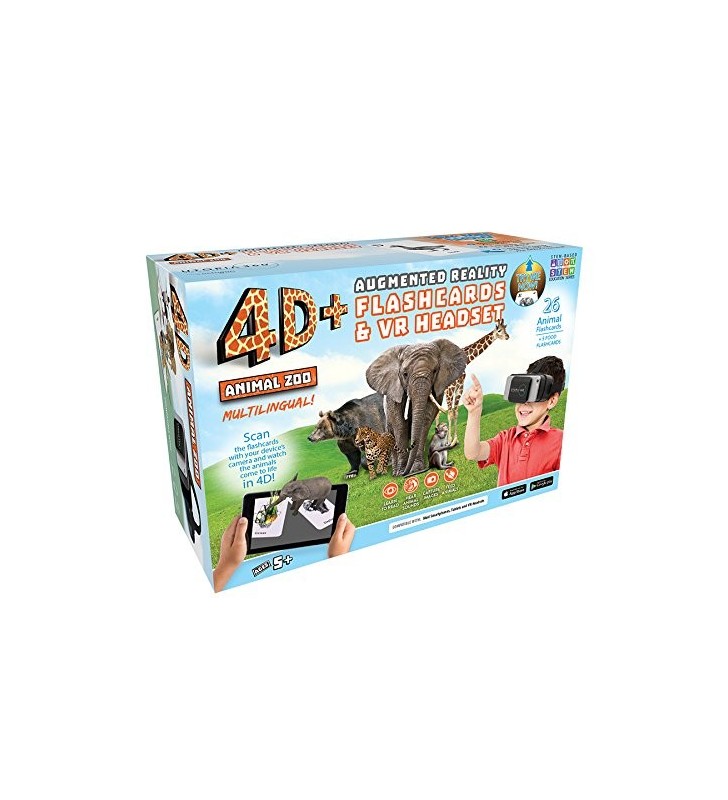 What is on your list?