Ghostly Greetings!
What's Halloween season for you? A great occasion for building emotional connections and having fun with your friends and family. Say yes to scary costumes, ancient traditions, and good old trick-or-treating. You can't miss out on such an opportunity. To give you a little nudge, we've prepared a list of Halloween items that help make the spooky season even better this year.
1. Funny Costumes - You could either go galloping to your costume party in this hilarious Horse Riding Cowboy illusion costume. Definitely a head turning outfit.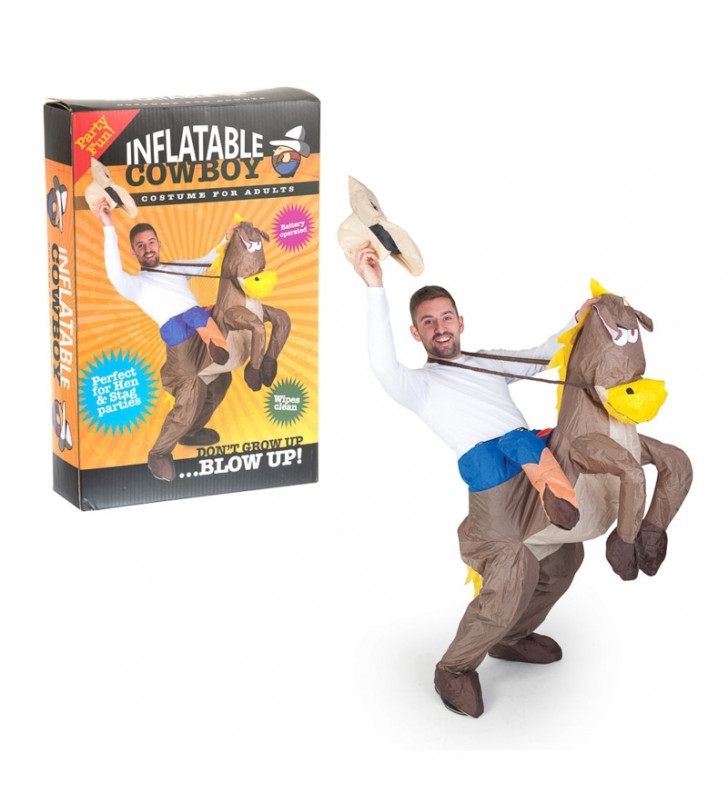 or The Inflatable Tyrannosaurus - probably the best adult fancy dress costumes ever! Put on the costume and then switch on the portable fan to almost instantly inflate your body. Keeps you cool at the same time.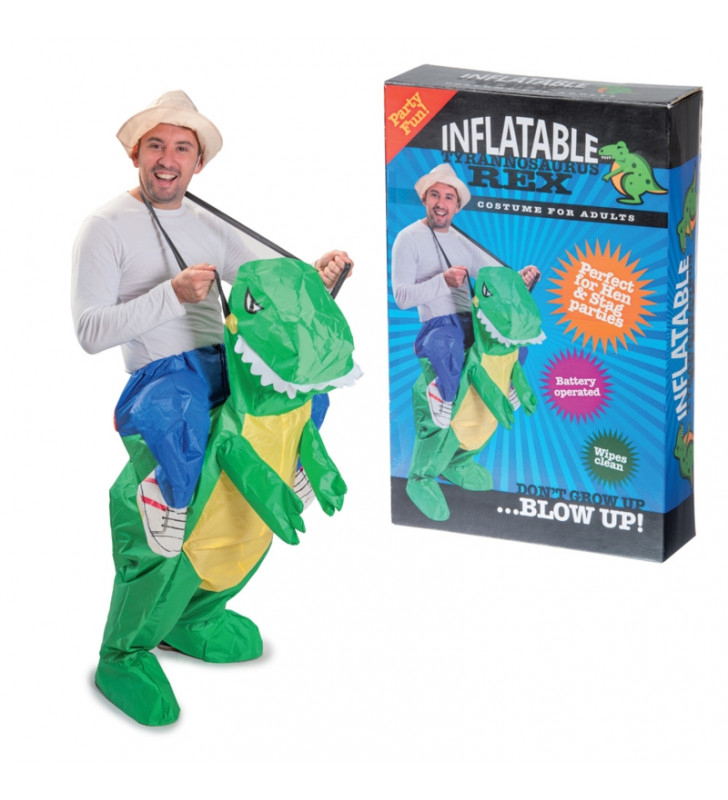 2. Tap into your inner prankster with these fizzy spiders. Simply drop into a basin of water (or bath) and then just wait for the screams. Watch it fizz, almost crawling out of its shell as it floats towards its victim.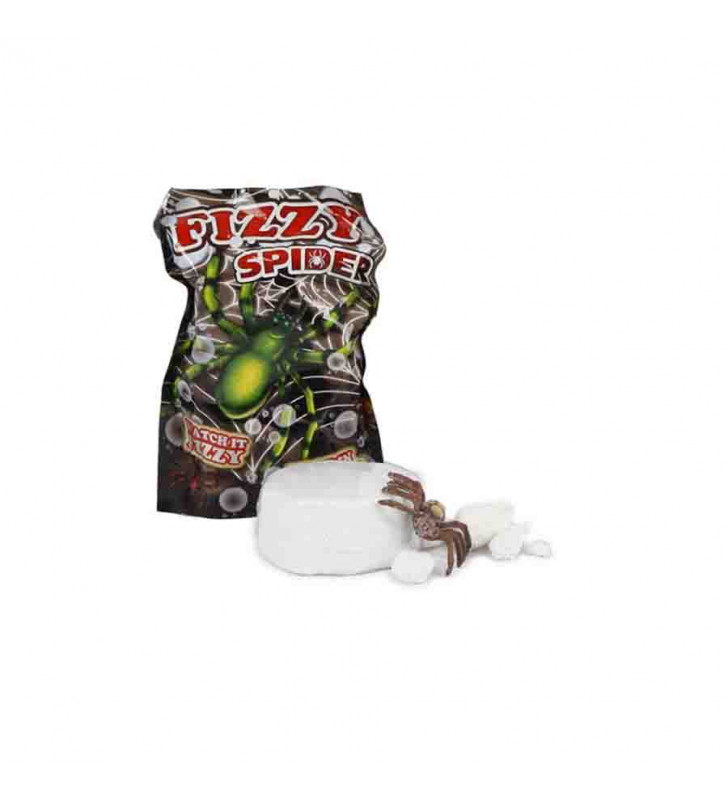 3. This creepy, crawly prank toy is so realistic, your friends and family will think there's a real spider around! Robo Alive Crawling Spider guarantees to be a scream. With super-fast, realistic movements and lifelike details, this little spider is the perfect way to trick your friends. Set it free in your house or garden and watch it crawl along like a real spider!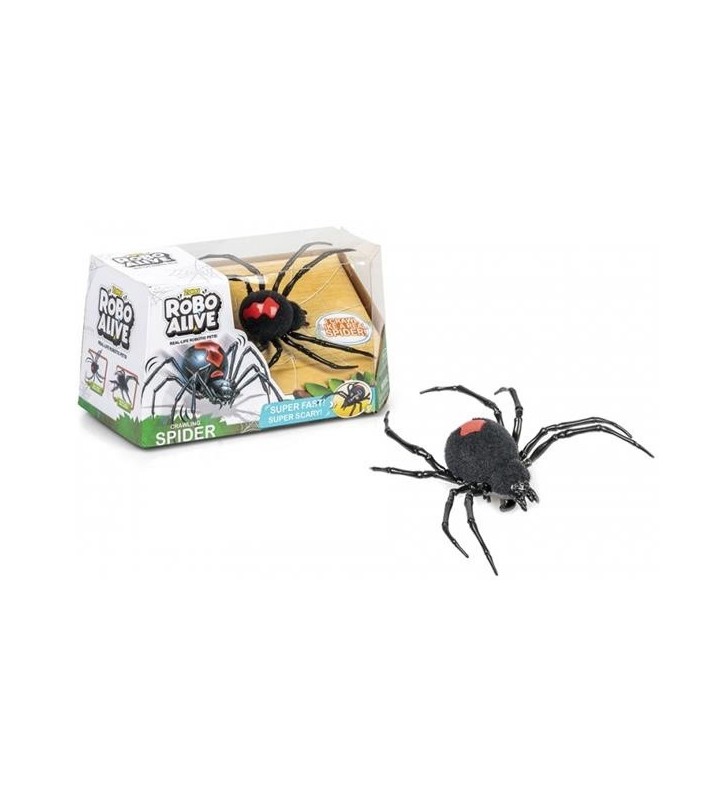 4. Lifelike robotic snake toy with realistic moving parts. Flick the switch on its head and the toy springs to life, with its segmented body slithering along the floor just like a snake would. As it moves the snake's tongue flickers and its eyes move, just like the real reptile.
5. Decorate your house with these cool skulls. You can choose from floral ones, to Rainbow, Rasta or Marble.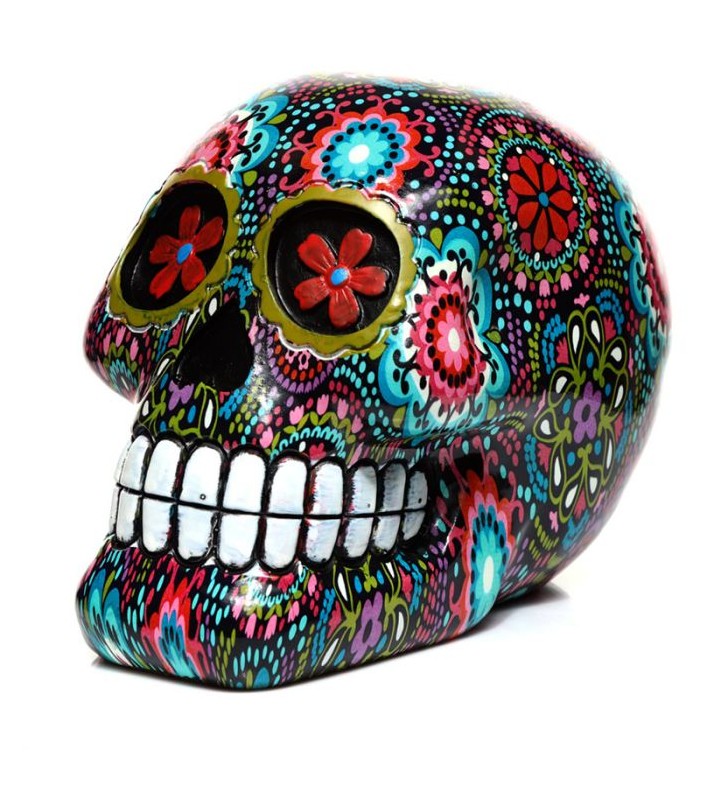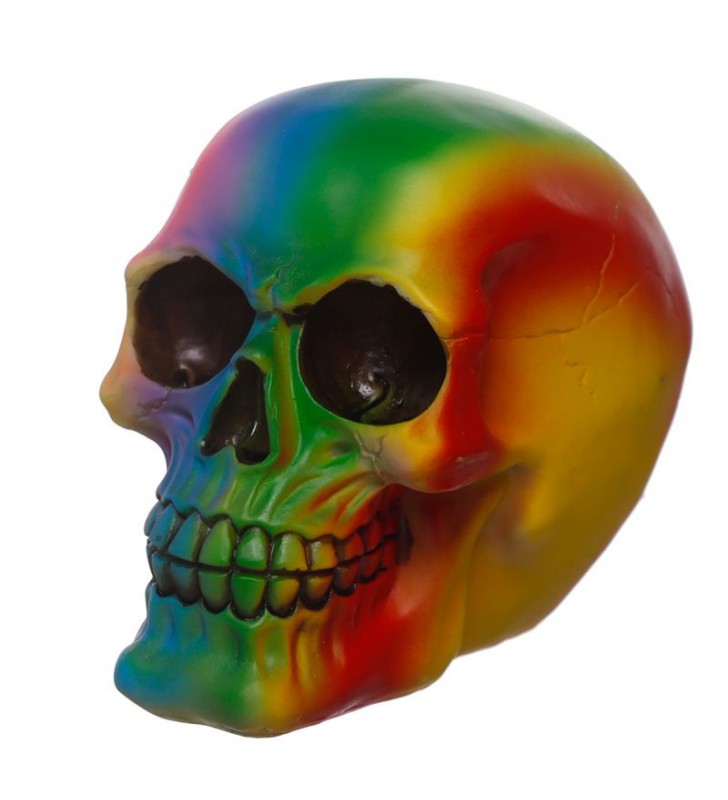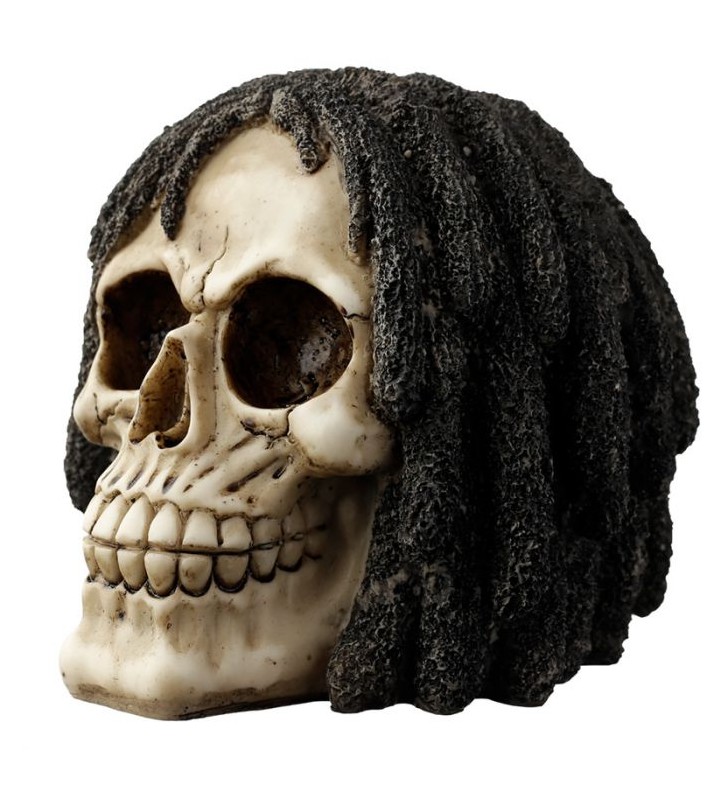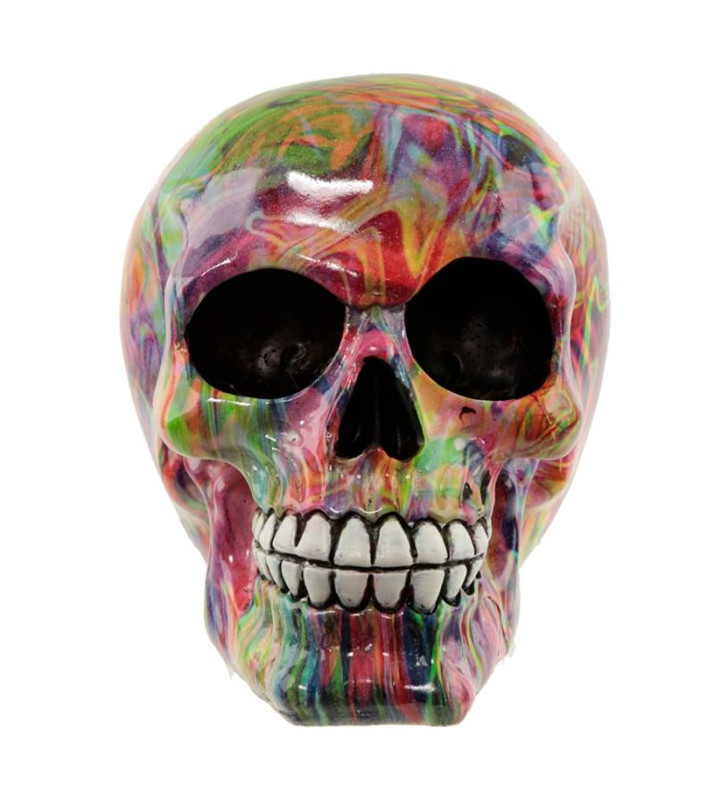 6. Take your Halloween drink serving game a step further, with this glass beverage carafe which serves as a decanter.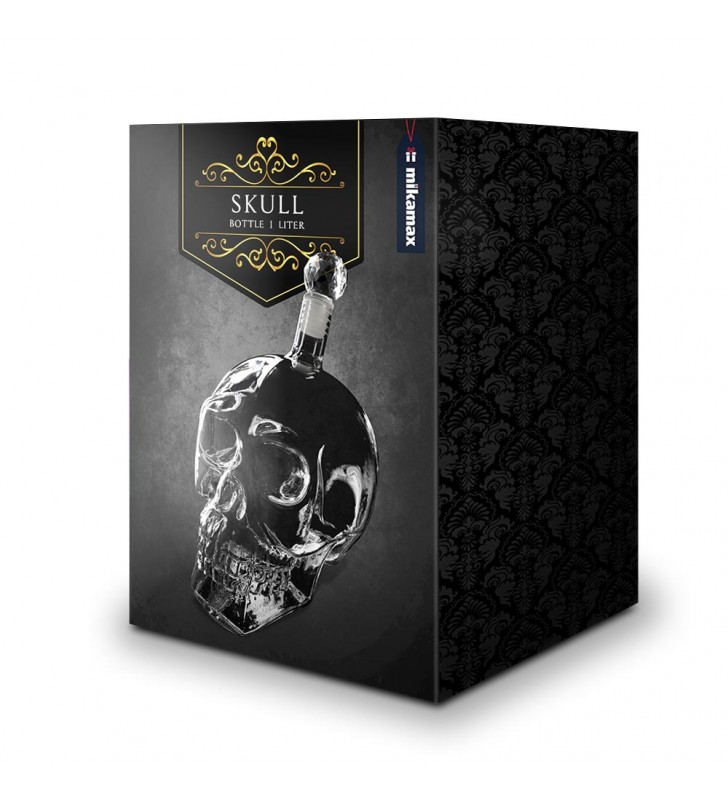 7. Complete your costume look with the  perfect henna kit for just having fun! No need to mix henna from powder. This henna kit comes with two cones of premixed henna paste ready to go. Each henna cone yields 5-15 tattoos, giving you plenty of henna to play with.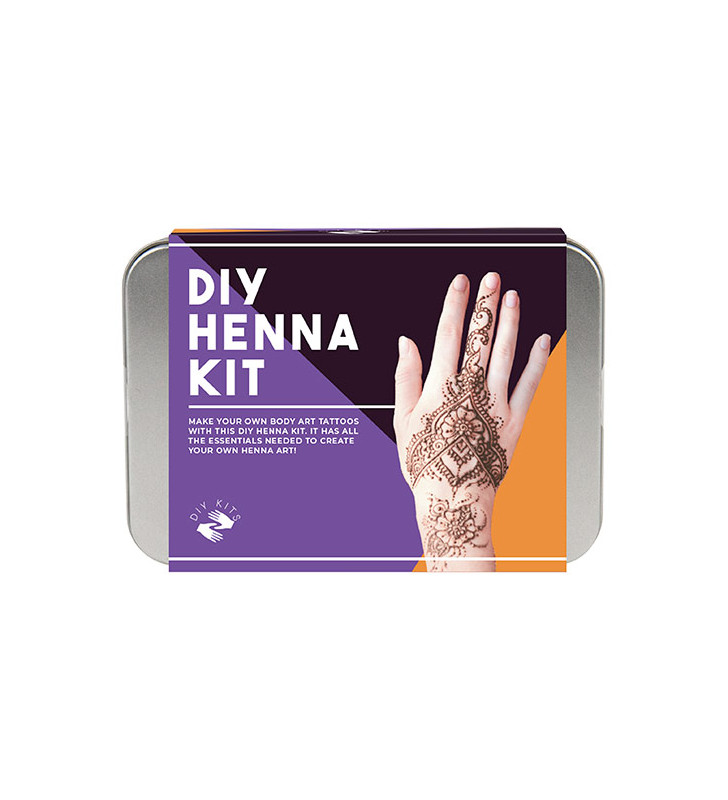 8. Halloween and parties wouldn't be the same without a pack of fun snaps. Throw them, drop them, step on them, these fun snaps go bang, so long as they hit a hard surface!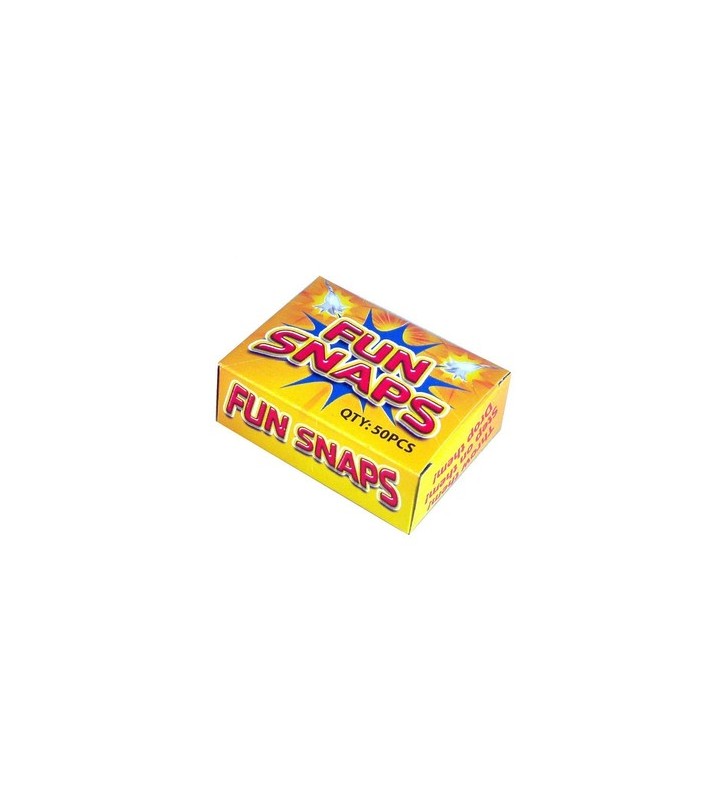 9. Get a Halloween Glow up with these luminous glow sticks that glow for hours!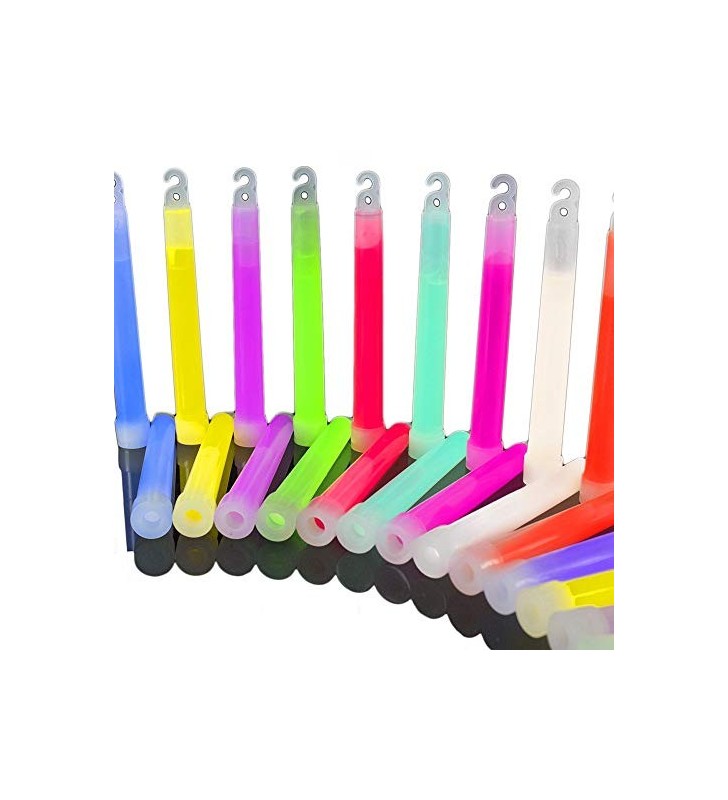 10. Ultimately you can literally shock your friends this Halloween with these shocking pens, chewing gum or shock lighters. Nobody will ever suspect the shock that awaits them and will have you and your buddies fooling everyone for endless laughs!