Gotta catch em all!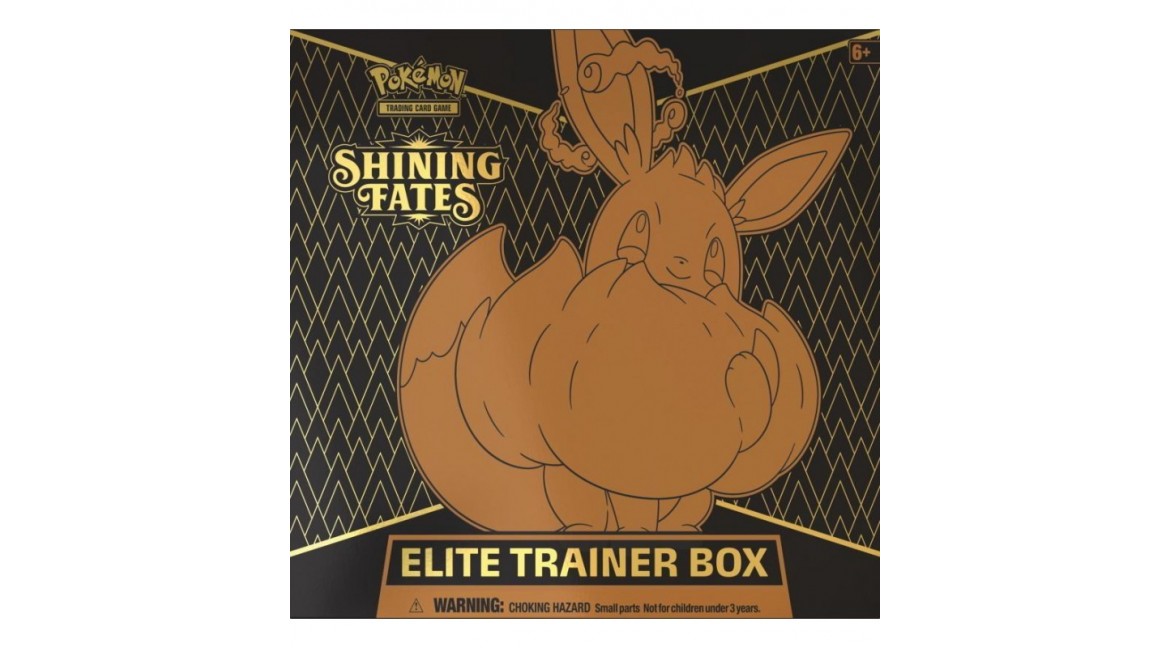 It's Pokémons 25th anniversary this year and at Gadget Man we have everything you need to show your support, From Cards to Backpacks and Wallets.
We have booster packs of Sword and Shield, Chilling Reign, Battle Styles, Darkness Ablaze, and Vivid Voltage, take a chance to pull an amazing card or just to fill up your collection. For those cards you really love we have hard sleeves for extra protection.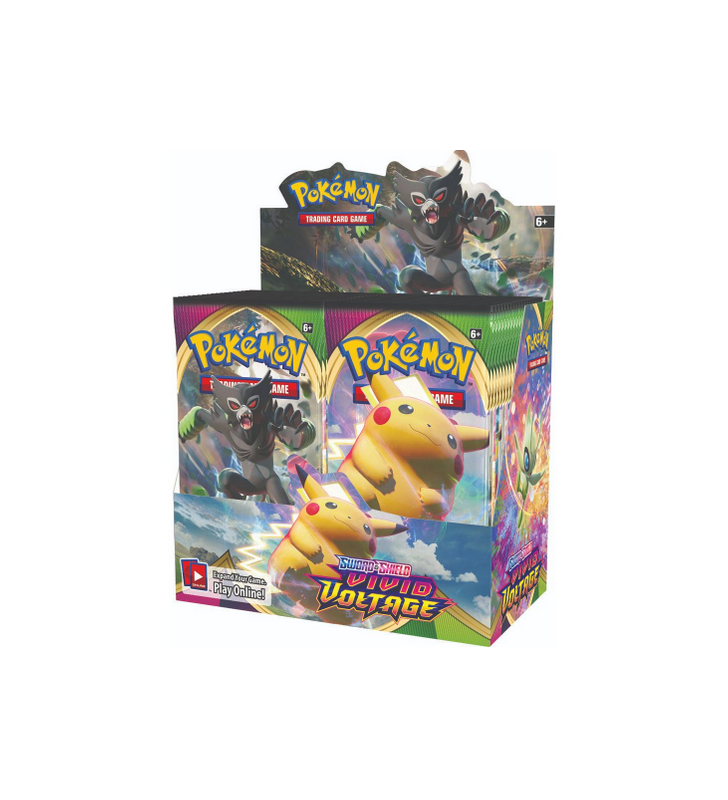 If booster packs aren't enough for you, you can always grab a tin or two of V.Force, Shining fates and V.Strikers. But why stop there when you can get yourself an Elite Trainer Box! We have Battle Styles, Chilling Reign and Shining Fates here just waiting to be opened. Not to forget the Zaican and Zamazenta ETBs we have available as well!!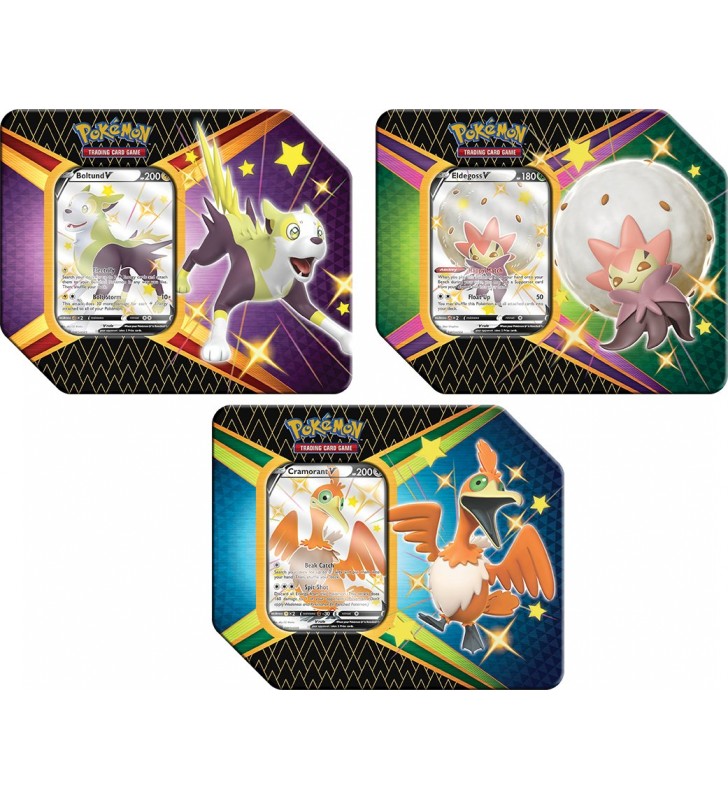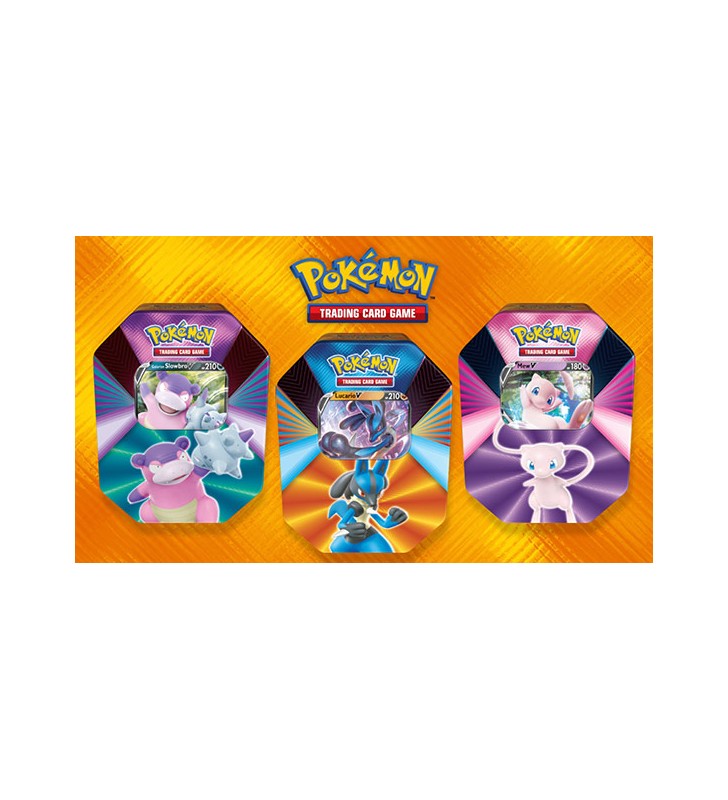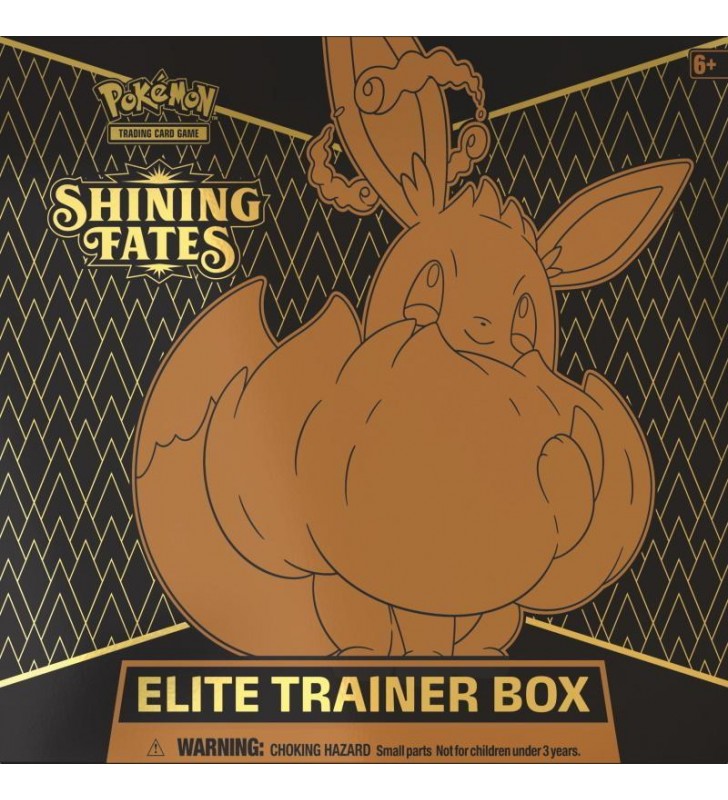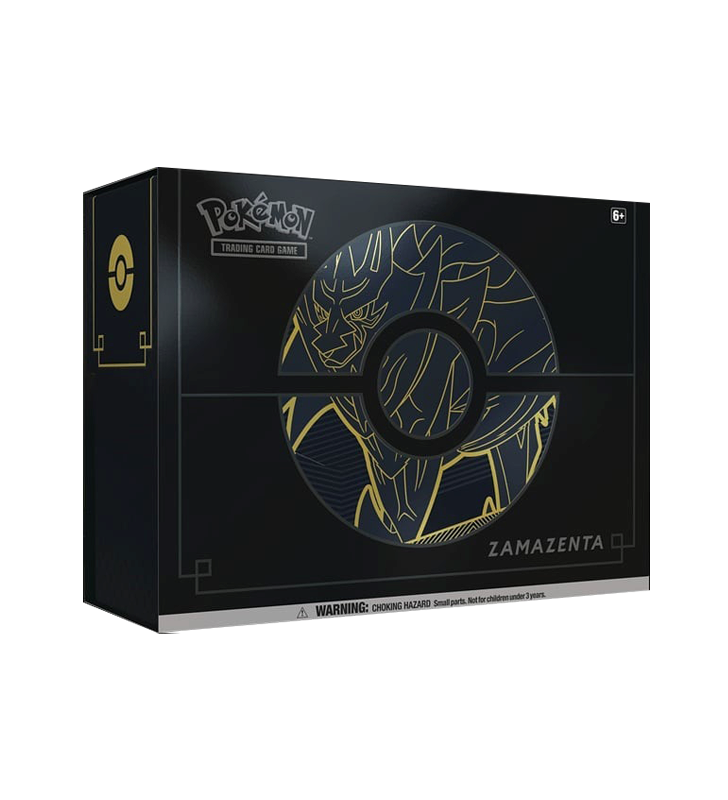 For those who are playing the card game we have battle decks of Grandevoir and Victini, Venusaur Vs. Blastoise as well as the trainers toolkit to get you battle ready, or to just help you complete your collection.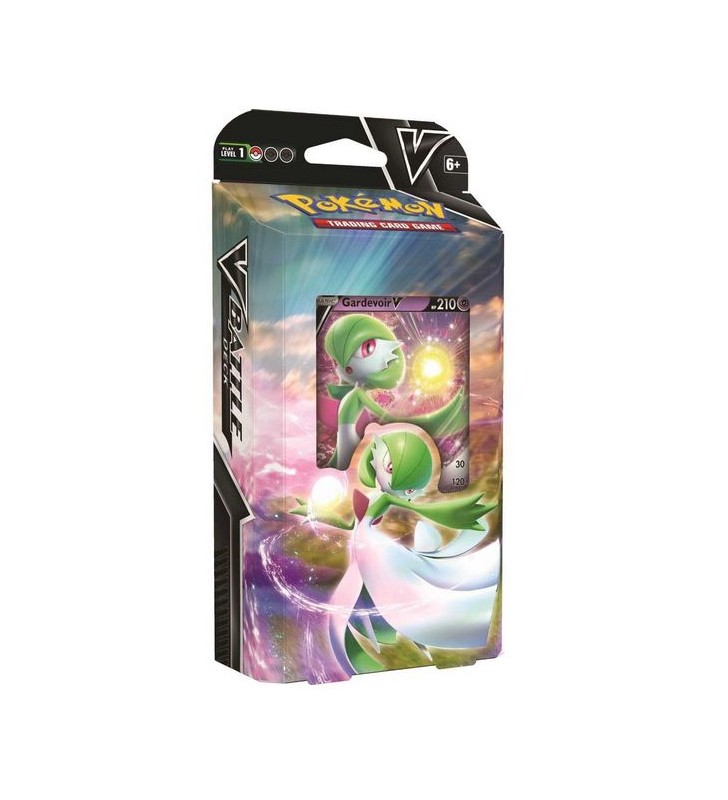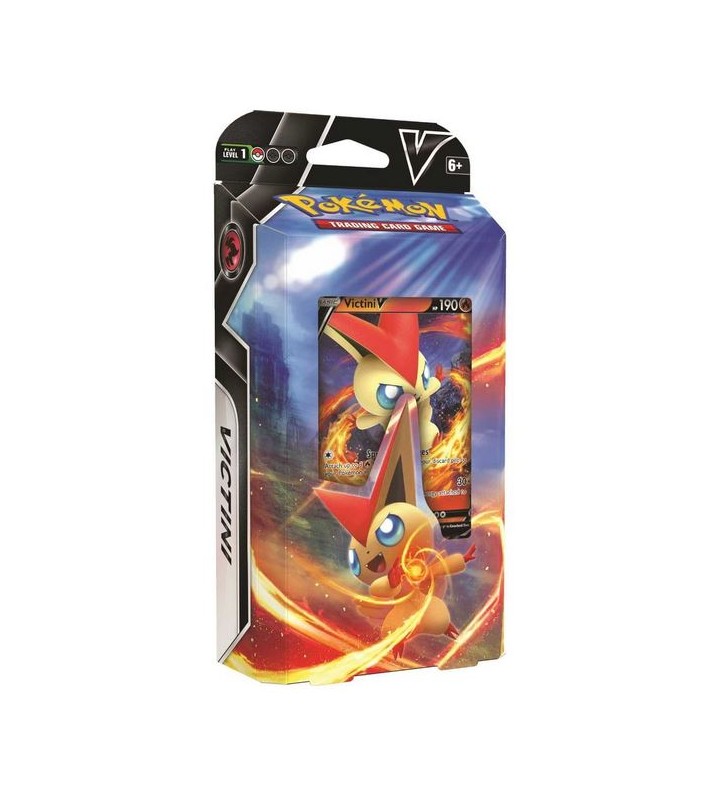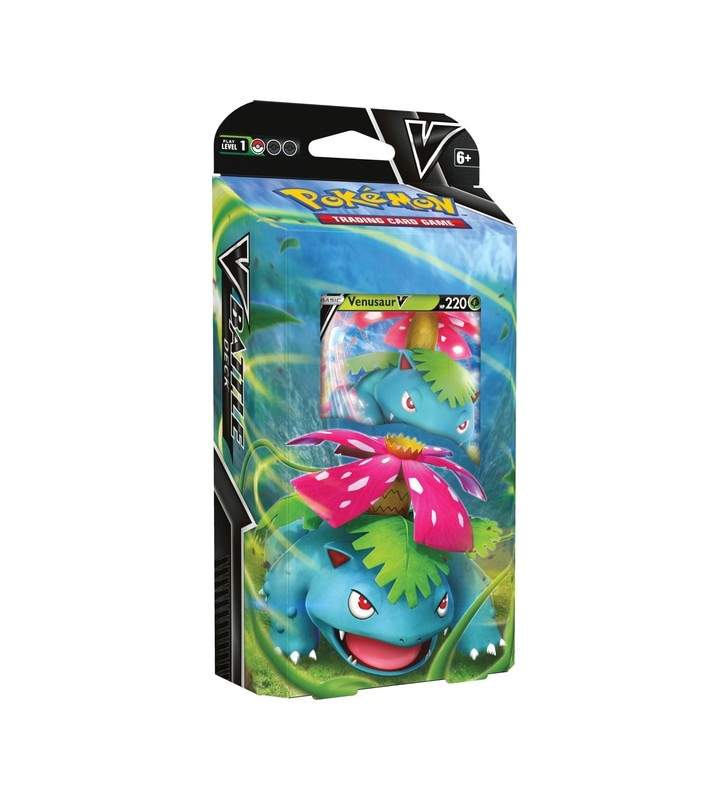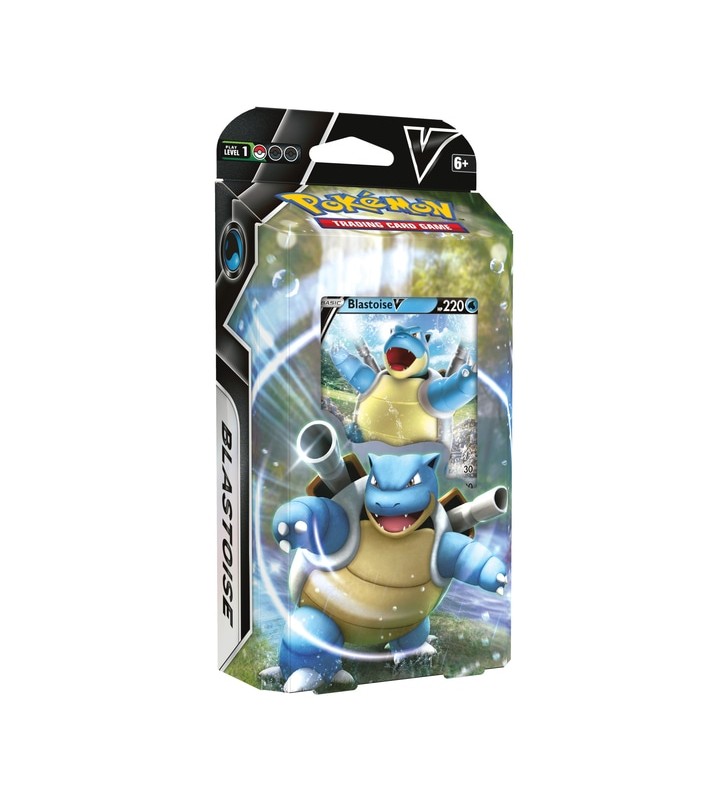 You can never have enough Pokémon cards but if they aren't what you're looking for you can always try the Backpacks and Wallets we have available. We have four options available for our backpacks, Which one is your favorite?!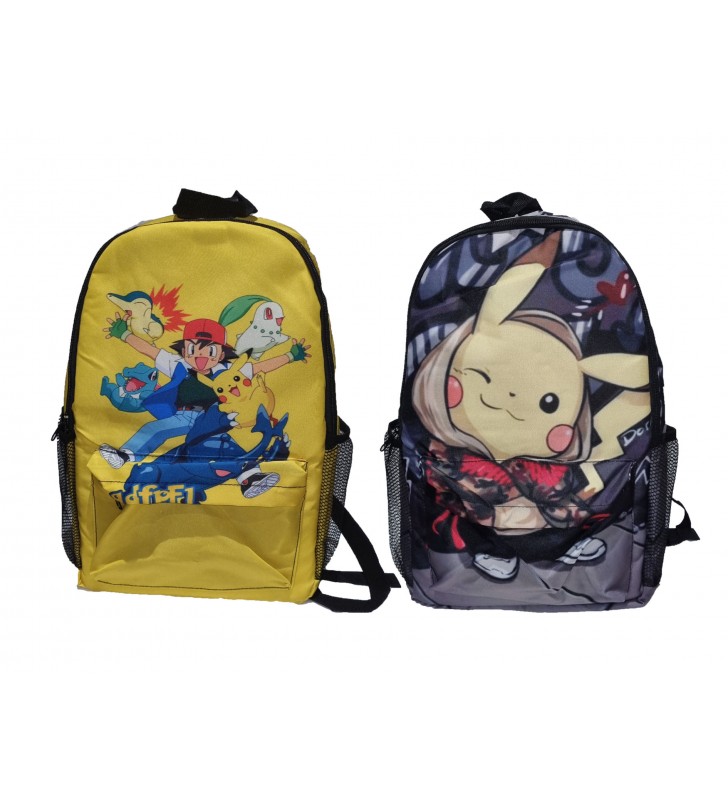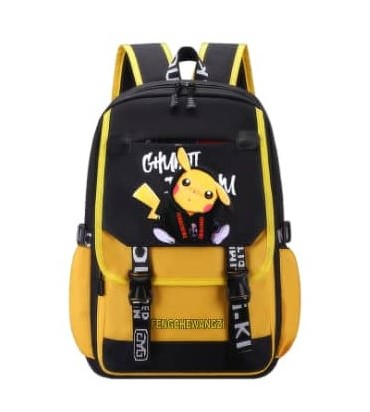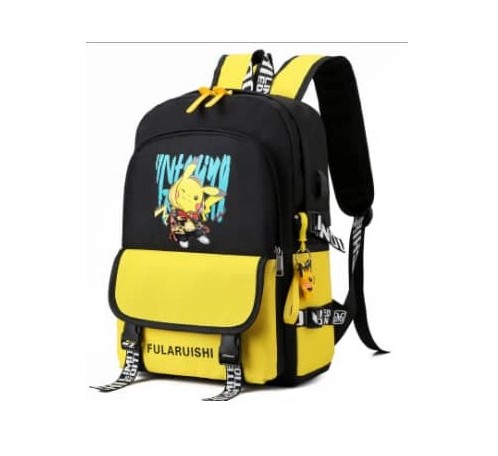 And check out these amazing starter Pokémon and Pokémon go wallets!