Kids Corner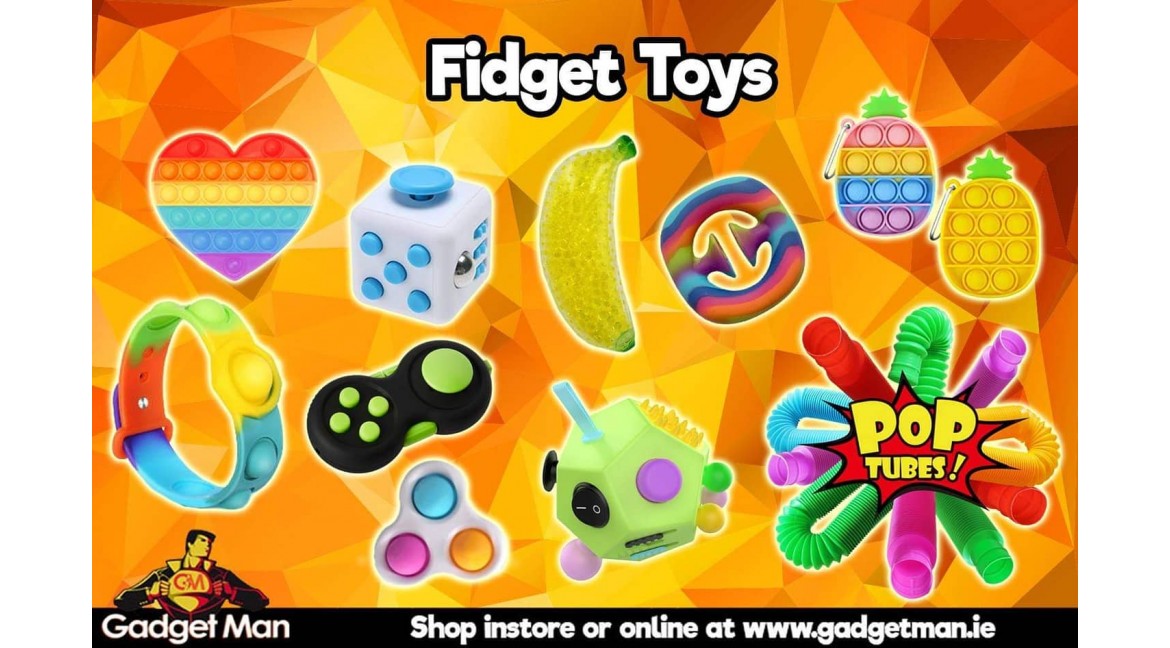 The summer holidays are here!! Kids are off school and now it's time to find some new things to entertain with. We have got you covered especially when it comes to toys that are easy to pick up and play with but don't take up too much space. Don't miss out on the most popular fidget toys that everybody needs, the new dimple fidgets and pop its are everybody's favorite this year and we have them in a range of shapes and sizes, as well as fidget cubes, tangle toys, wacky tracks and magic snakes, honestly I could go on all day but why don't you come by and find out all for yourself.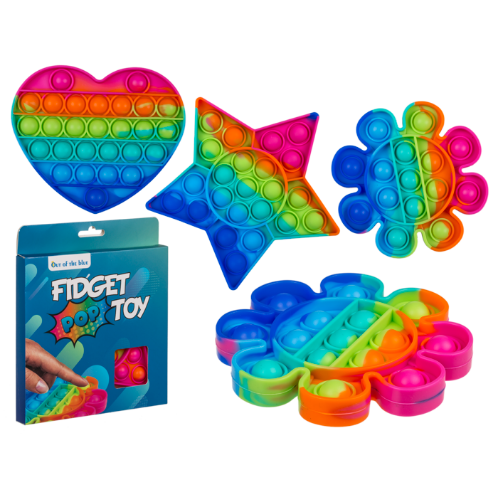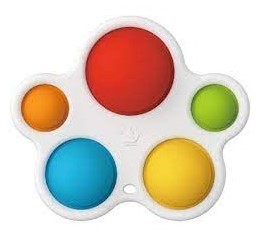 Have the whole family join in the fun by sitting down and playing some board games together, like Cluedo, Pictionary, Jenga, or maybe Monopoly the best game for building family relationships.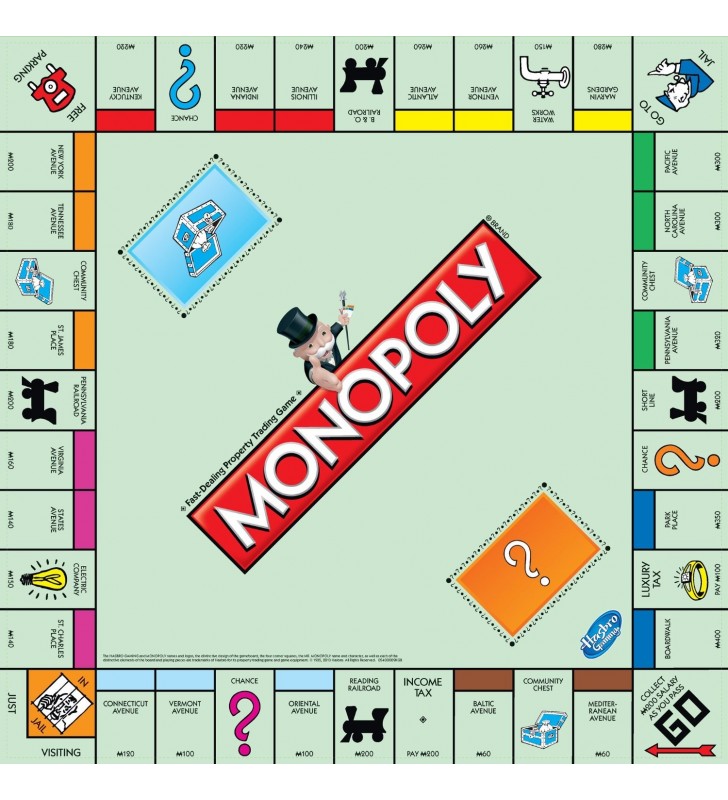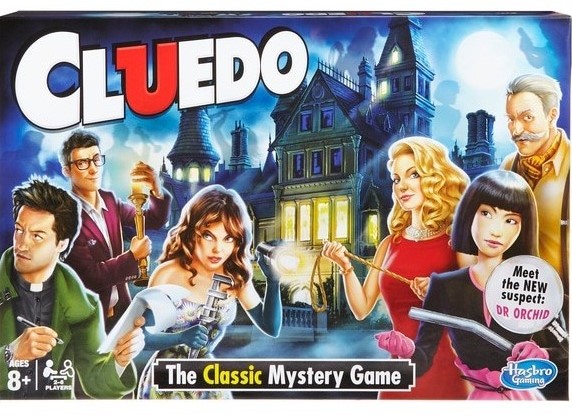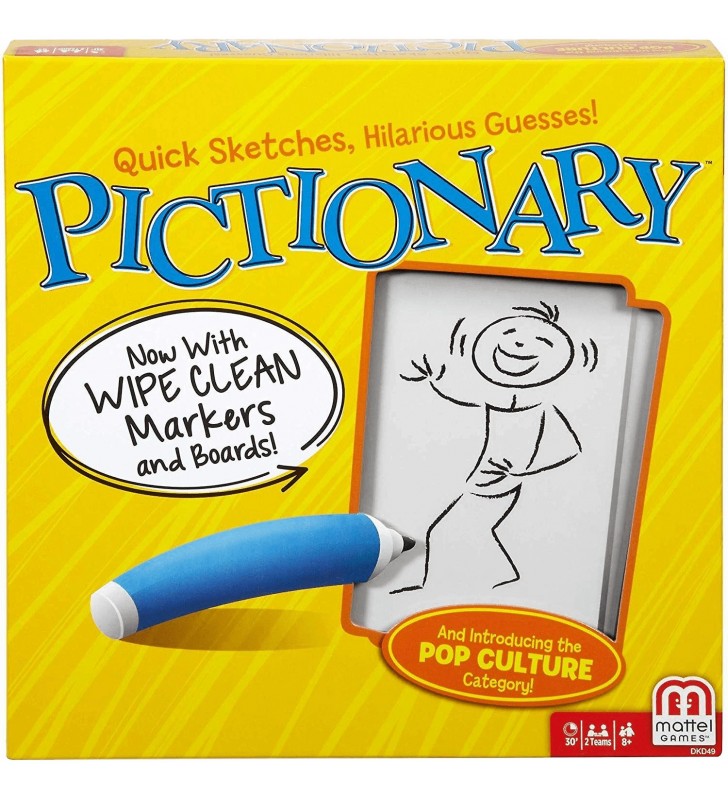 When it's time to get some fresh air we have some ideas to keep you going with our electric scooters and hover boards. We will have you gliding around in style, with all summer you can be the coolest in the playground next year.