Keeping Cool This Summer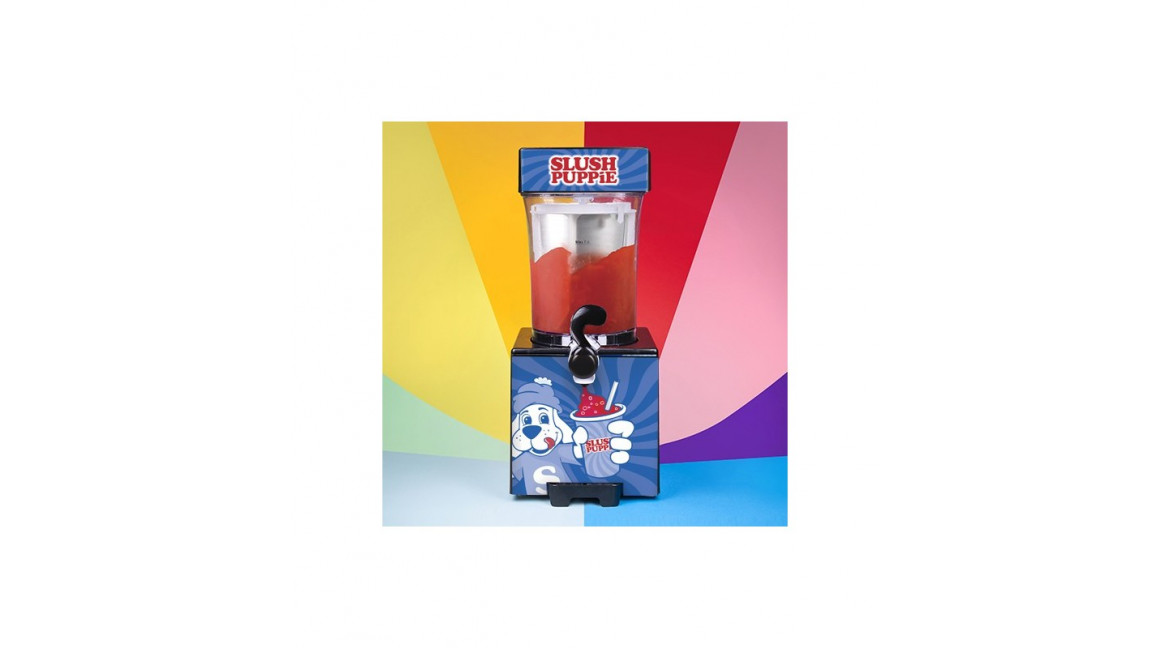 Summer is here and it's time to have fun in the sun!! This year we can enjoy the summer easily at home with all the perks of going out to the beach at hands reach. Now you can cool down with our range of slush puppie products, like slush puppie drinks, snow cones and freeze pops in red cherry, blue raspberry or cola flavor, keep yourself refreshed with your favorite.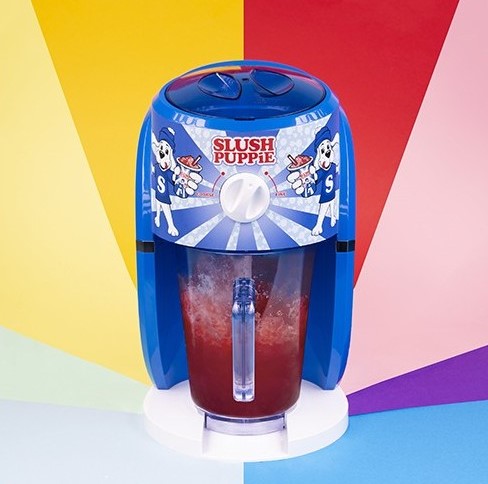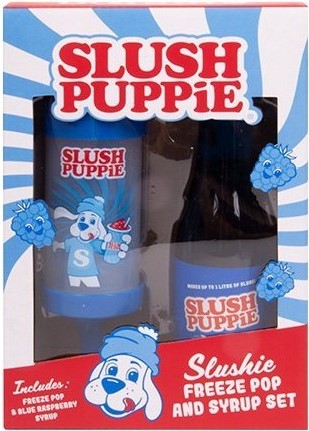 If slush puppies aren't your thing we still have some ideas of how you can still keep cool like by trying out our ice cream roller to make your own ice cream, don't miss out on the perfect Instagram shots to show off your friends well be amazed by your new skills!
Don't worry if drinking is more your style you can always get an ice tumbler to keep your drinks cool, the perfect glass for keeping your drinks icy fresh without having to worry about ice cubes watering it down. If you rather drink from a nice chilled bottle, you can keep them stored right next to you in our compact mini fridge giving you more time to chat and enjoy the sun.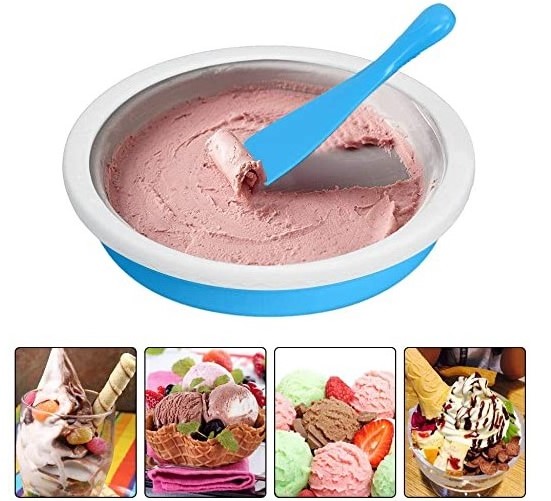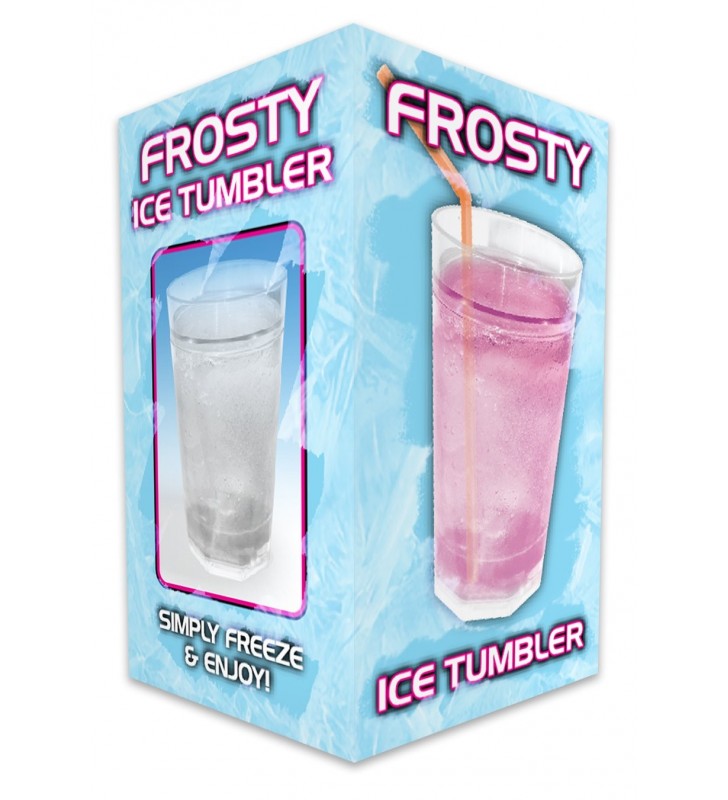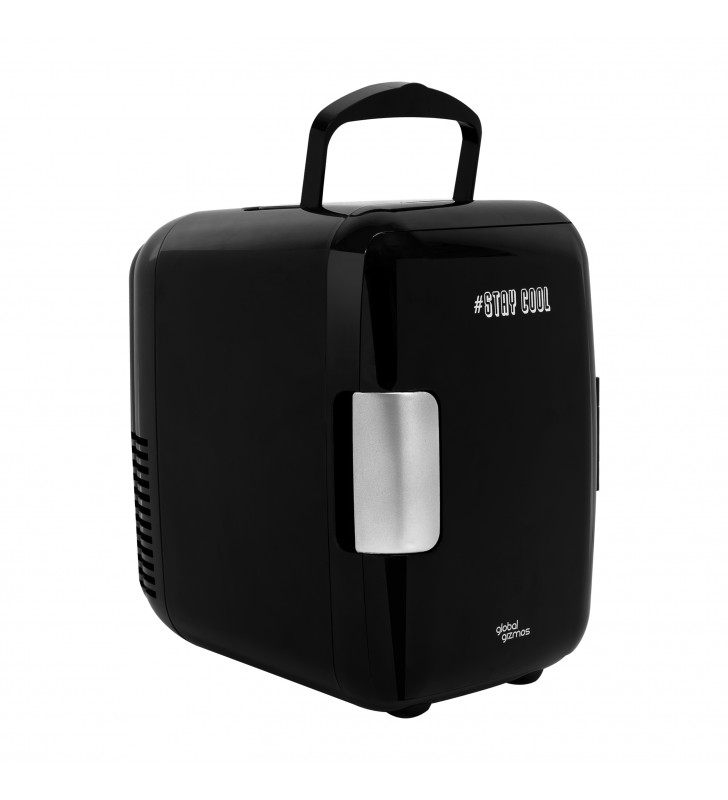 After we have cooled down on the inside it's time to cool down the rest of you. We have a selection of fans like the small hand held electric fan or the spray fan which sprays out a fine mist for an extra cool refresh.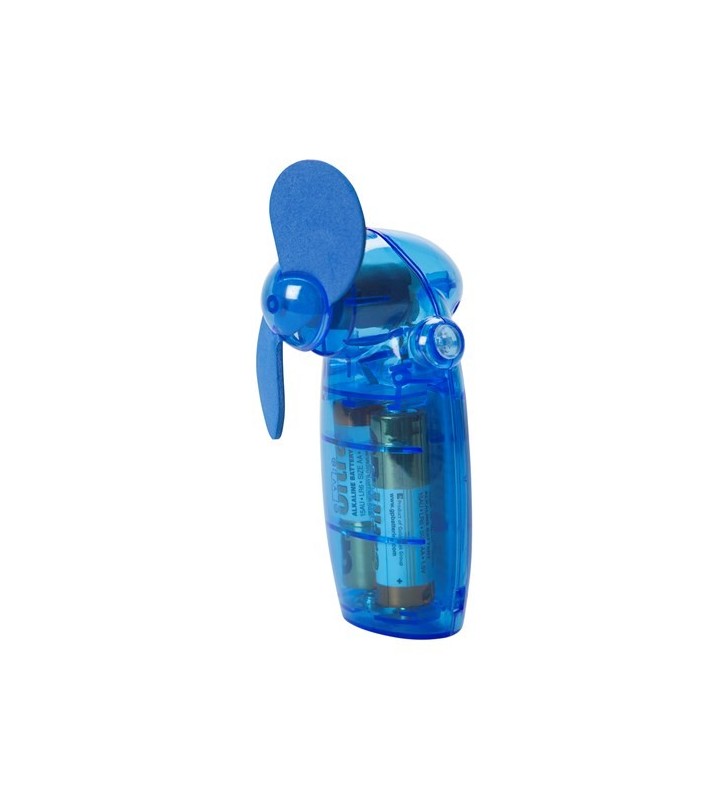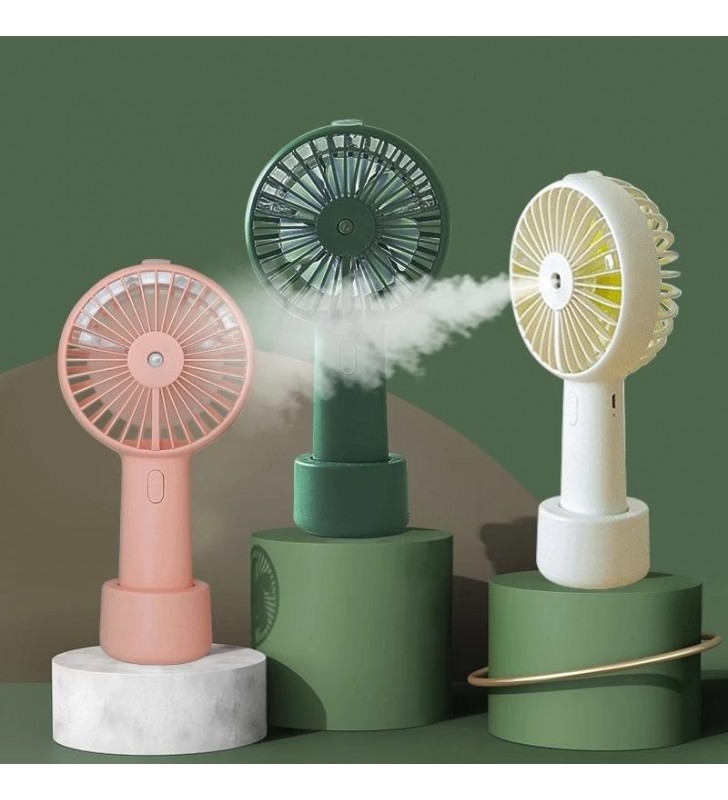 Enjoy the summer nights inside or out with a projector to watch your favorite shows or movies and check out our popcorn machine for a constant supply of snacks, not only popcorn you can also try your hand at twirling your own candy floss! Movie nights just became 10x cooler.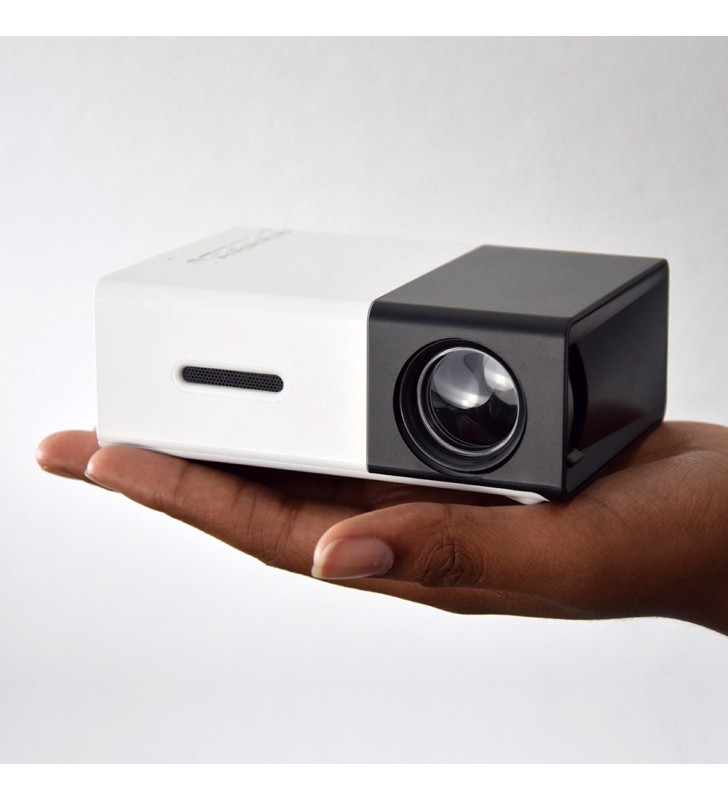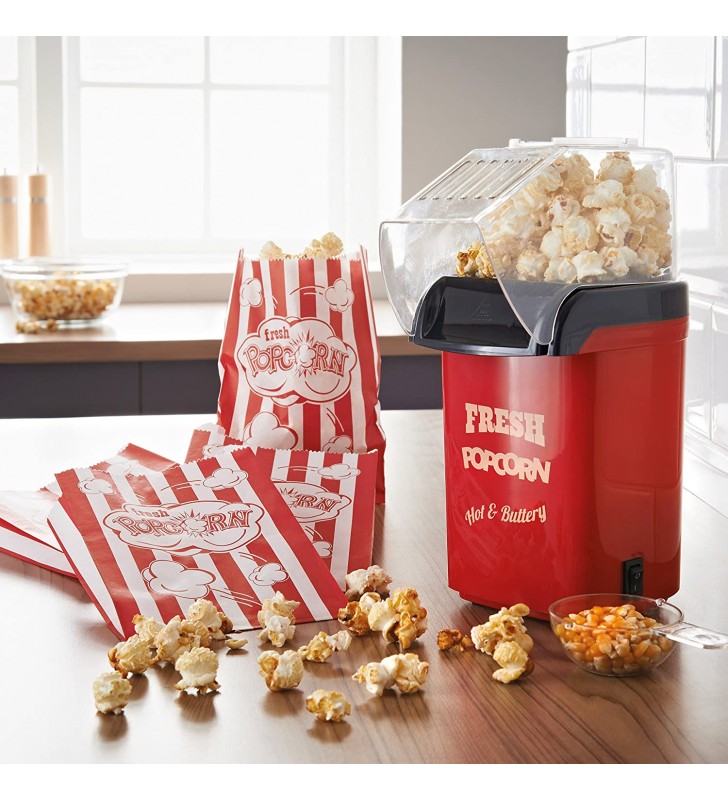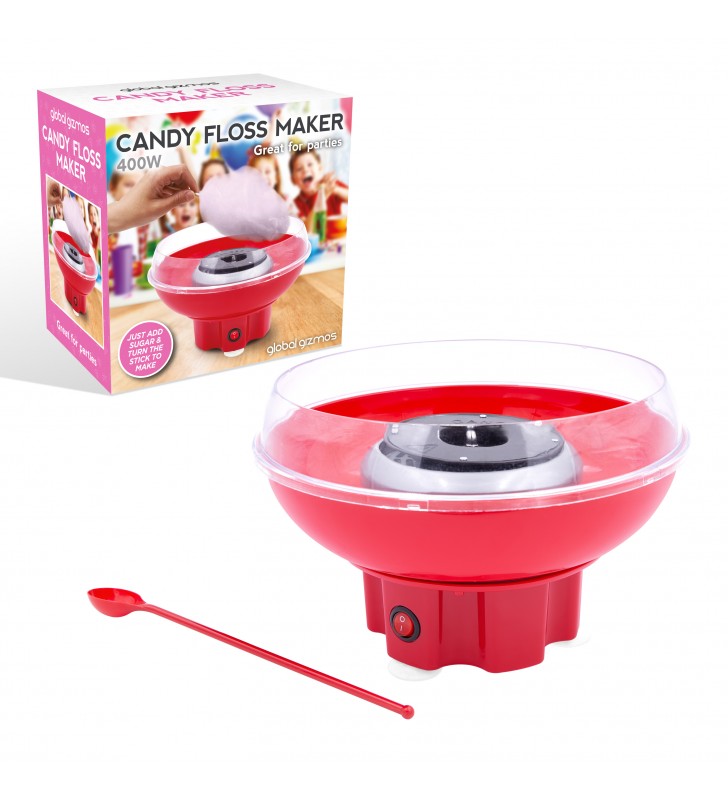 We all know how unpredictable the weather is, but we have your back up party plans covered! For those cool nights you can bring the party indoors with a range of lights and speakers we have available, create your own VIP club room to dance the night away.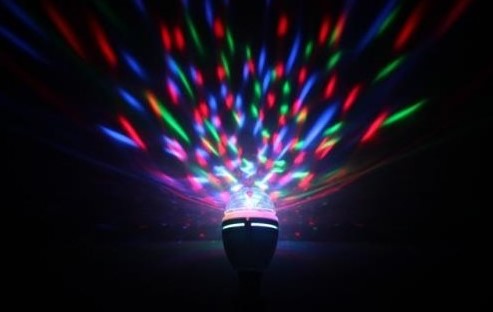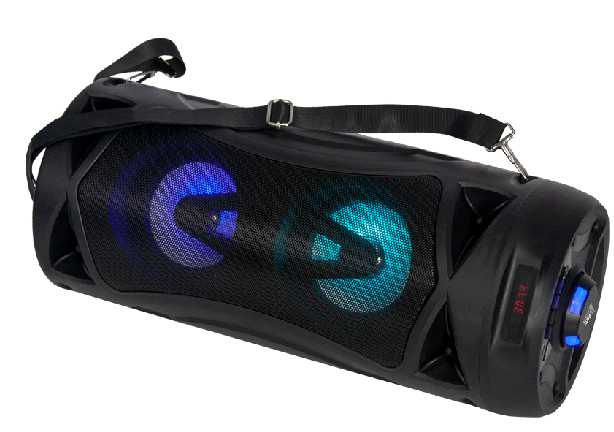 We have all your summer needs covered and I'm sure you'll find everything that's just right for you no matter what the plan is!